New virtual F&I product from Sym-Tech Dealer Services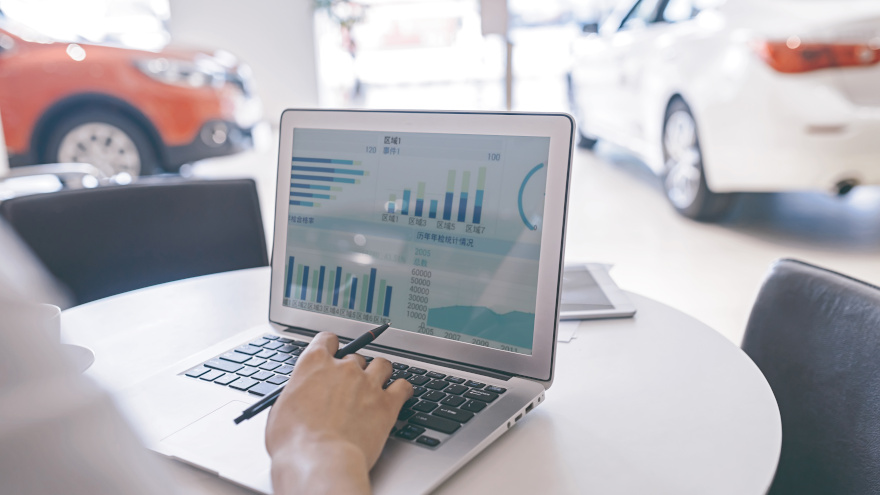 TORONTO -
North American F&I provider Sym-Tech Dealer Services has taken its F&I Performance product and developed a full turnkey virtual F&I product that dealers can use in an entirely online environment.
Sym-Tech has developed the product while noting that the shift to remote sales has increased the urgency for dealers to seek new ways of serving customers online.
The company said the product, called Virtual F&I Powered by Sym-Tech, reveals its virtual F&I and virtual training capabilities. Those capabilities could help Canadian dealers boost profitability and customer satisfaction.
With the following virtual offerings, the company says it is ready to help dealers navigate through the changing business landscape and support customers' F&I journey:
— Customer-centric virtual F&I sales process and credit application
— Personalized F&I menu presentation
— Full disclosure and compliance for the customer
— dave, which is Sym-Tech's proprietary F&I software solution
— e-signature enabled with e-contracts
— Virtual F&I training and online classroom
— Conduct virtual turnovers with live experts via video or phone
— Virtual fill-ins by a retail-experienced team of certified F&I specialists (OMVIC, AMVIC)
— Fully supported in English and French
—Tool kit that includes enhanced F&I and product presentation tools
"The key to success during these challenging times is learning to adapt in order to gain an advantage in today's marketplace. Our team has done an extraordinary job working quickly to bring Virtual F&I solution to our dealers that focuses on adapting the business office in an online environment," Sym-Tech Dealer Services president Derek Sloan said in a news release.
Sloan continued, "The safety of our dealers, customers and associates is of the utmost importance. Our virtual F&I process replicates in-person interaction in a virtual setting, which safely facilitates the sale of F&I products and ultimately drives performance for our dealers."
Sym-Tech's virtual F&I solution is a virtually delivered process that the company says increases profitability and improves customer service. It does that through a "faster, customer-centric and transparent online business office experience," the company said.