Newfoundland and Labrador Credit Union finalizes agreement with AFG Canada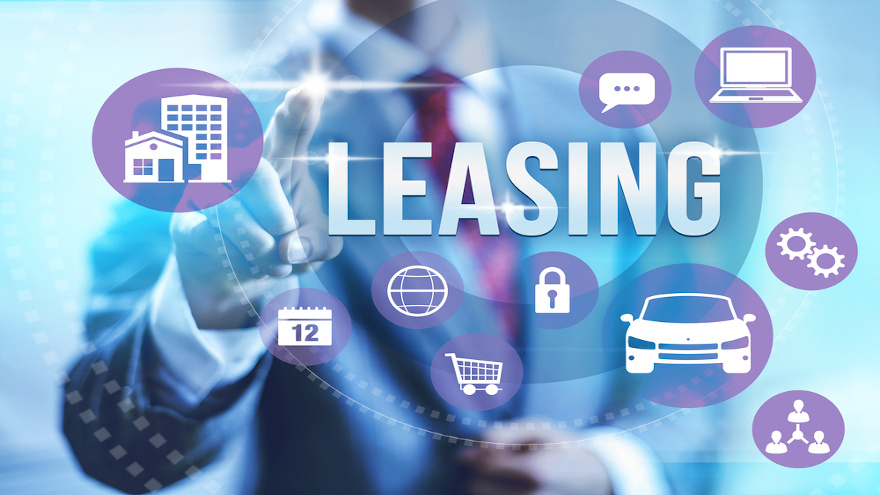 VANCOUVER -
More financing options now are available for dealerships and their customers in Canada's rural provinces.
Last week, AFG Canada announced that Newfoundland and Labrador Credit Union (NLCU), a financial institution based in Newfoundland, has signed on to AFG Canada's Leasing Program.
AFG said the partnership with NLCU further reinforces its mission to expand into new markets in Canada to meet the rising consumer demand for residual based financing, otherwise known as leasing.
AFG's program will be available to NLCU's member base of more than 20,200. The AFG program allows NLCU to provide leasing options to their members looking to lease both new and used vehicles.
AFG manages the residual value risk and the vehicle turn-in process, in an effort to make the leasing experience more convenient for members.
"The AFG Leasing Program will provide additional vehicle options to enhance our lending portfolio — it's an innovative way to expand our offer at Newfoundland and Labrador Credit Union," said Allison Chaytor-Loveys, chief executive officer at NLCU.
AFG Canada CEO Richard Epley added, "We welcome NLCU to the AFG Canada family and look forward to contributing to their success and exceeding their expectations with AFG's superior customer service."
To learn more about AFG Canada's leasing program, visit www.afgcanada.ca.