NewStartCanada.com seeks equity partner to meet demand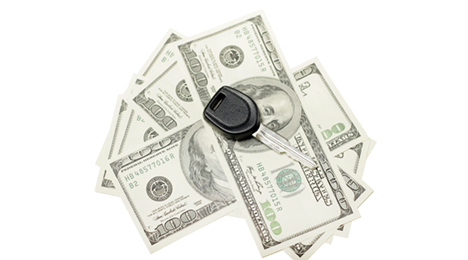 TORONTO -
The subprime market in Canada is growing at a rapid rate, and companies in the space are beginning to respond to this ever-expanding piece of the auto industry.
In fact, subprime lender Newstart Financial Inc., operating as O/A NewstartCanada.com, announced it is looking for an equity partner in an effort to meet the increased demand for growth.
The company, a mid-tier subprime car leasing and consumer finance company, reported late last week it is working with Mark Borkowski of Mercantile Mergers and Acquisitions, to seek out an appropriate equity partner.
"We are excited to find the right partner to help us grow Newstart Canada. Unbankable Canadians from coast-to-coast deserve the chance to borrow at affordable rates," said Dave Baker, founder and president of Newstart Canada.
Newstart, which specializes in microloans, aims to provide peer-to-peer lending to Canada's "unbankable."
Since 2007, the company has provided over 3,800 microloans with an average loan amount of $5,500 financed over 28 months.
Now, the company's loaned amount has exceeded over $21 million with a 76 percent success rate, according to the company.
"The 8-year track record has supported investor returns of 8 to 12 percent, while balancing a bad debt rate of 15 percent," company management explained.
In light of this success, the company is now ready to scale its operating across Canada.
The company has also built a customer care software system, through which online Web applications are processed, approved and documented through an automated process.
The company explained though customer care is handled by its customers care coaches, administrative functions are streamlined through a centralized in-house server, in an effort to simplify the application process for customers.
For more information on the growing subprime company, see www.newstartcanada.com.