NextGear Capital appoints VP of Canada operations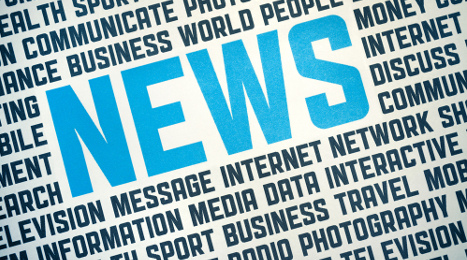 TORONTO -
NextGear Capital, a Cox Automotive brand, has appointed Joe Carusella to be national vice president of its Canada operations. Carusella brings more than 21 years of auto industry experience in the areas of operations, sales and finance.
"We are excited to have Joe in the Canadian operation team in this newly created position," John Wick, chief strategy officer at NextGear Capital, said in a news release. "Joe's breadth of experience in the industry coupled with his excellent reputation in the business will no doubt add bench strength to our operation in Canada."
"Carusella will focus on building on the successful momentum of NextGear Capital in Canada, by offering useful client solutions and continuing to diversify into other related industries," added Maria Soklis, president of Cox Automotive Canada. "We are especially pleased with the results that NextGear has delivered in Canada as an industry lending leader and look forward to continuing this positive trajectory into the future."
Prior to joining NextGear Capital, Carusella served as sales director at Desjardins Credit Union, where he headed the automotive and durable goods business unit with finance, retail and business development. He previously was branch manager and officer at Automotive Finance Canada.
Carusella, a Montreal native, received a graduate degree from McGill University.
"I am excited to get to work and be a part of a great organization here at NextGear Capital in Canada," he said. "I am truly delighted to be part of a progressive company like Cox Automotive where the opportunity is seemingly unlimited."
NextGear Capital serves more than 23,000 automotive dealers globally with inventory financing services across the United States, Canada, Ireland and the United Kingdom.