NextGear Capital Promotes New VP Canadian Operations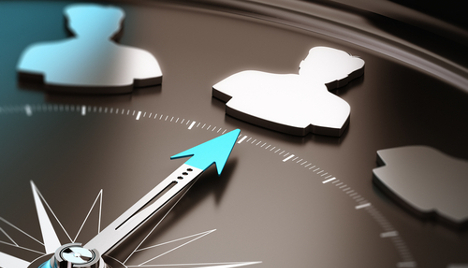 CARMEL, Ind. -
NextGear Capital is ramping up its presence in Canada and announced this week it has hired a new vice president of Canadian operations.
Roy Vandermeer has been chosen for the new VP role.
In this role, Vandermeer will be responsible for the growth and management of NextGear Capital's Canadian division, the company's statement said.
"As we continue to grow our international presence, it's important that we place the right people in position to fuel our customers and help them turn a corner in their business," said Brian Geitner, president of NextGear Capital. "Roy has played a significant role in the development of our customer base in Canada and we look forward to his continued leadership and contributions to our company in this new role."
Vandermeer brings with him over 30 years of industry experience, starting as a sales representative with Georgetown Chrysler in 1981.
He joined NextGear Capital in 2013 as the regional director for its Canada region.
Before joining NextGear, Vandermeer spent 12 years in various leadership positions within Manheim's Canadian operations.
Other past experiences include posts with AFC, CIBC Finance and Municipal Financial Leasing Corp.
Vandermeer said, "I am proud and honored to work for such a great organization and look forward to continuing the momentum we have built since launching NextGear Capital in Canada."