NextGear Capital rolls out funding portal through 3 digital auction partners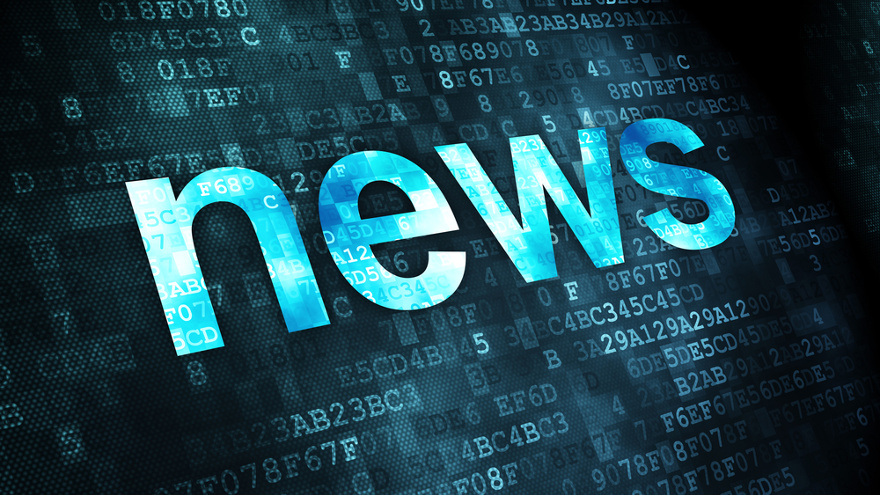 MISSISSAUGA, Ontario -
While pinpointing six potential benefits, NextGear Capital on Thursday launched a multi-channel funding portal to offer customers its custom point-of-sale inventory financing solutions.
Cox Automotive Canada's financial services brand highlighted this portal will be available through NextGear Capital's digital auction partners, including EBlock, TradeHelper and Otolane.
"Bringing together these three leading online auctions on a single funding portal is an industry-first in terms of offering our clients best in class mobile and digital technologies to aid in the vehicle purchasing process," said Jerome Dwight, national vice president for Canada at NextGear Capital.
 "Now clients will be able to view, bid and purchase vehicle inventory on any of these leading online auctions and seamlessly fund these purchases on their NextGear Capital credit accounts in a manner that is both convenient and secure," Dwight continued.
Noting that many online wholesale purchasers in Canada cannot efficiently fund their transactions with a single integrated credit provider, NextGear Capital and its digital auction partners are working together to enable their clients to fully finance their vehicles instantly across multiple channels. 
In addition to being a destination for current NextGear Capital clients, the company added that digital auction partner clients will benefit in many ways, including:
—Ease of use to purchase and finance inventory from leading digital auction providers in Canada
—Safe and secure online funding for clients through NextGear Capital
—Additional liquidity and buying power for clients
—Greater access to a larger array of digital auction partner inventory
—Faster online credit approvals with quicker speed to market
—Custom tailored finance solutions designed for both franchise and independent dealers, wholesalers and exporters
For more information about how NextGear Capital in Canada, call (877) 864-9291.