Nissan Canada Appoints New Field Sales VP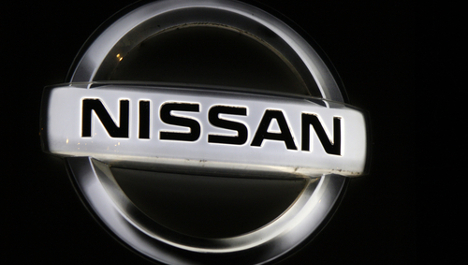 MISSISSAUGA, Ontario -
Nissan announced it is appointing a new vice president of field sales and operations in Canada.
Ted Lancaster, currently regional general manager for the Nissan Canada East Region and a 20-year veteran of the automotive industry, will be appointed to the position, effective Jan. 1.
Lancaster will be replacing Mike Colleran as he moves into his new role of regional VP, Nissan Northeast Region in the U.S.
Lancaster joined Nissan Canada in 2013 in his current role.
Prior to coming on board with the automaker, he was director of national development for the Dilawri Group, which just acquired its 50th dealership.
Lancaster has also held various sales and marketing leadership roles with both Mercedes-Benz and Mitsubishi.
Colleran will begin his new role on Jan. 1, as well, with a transition period supporting Nissan Canada and completing special projects until early summer.
Colleran joined Nissan in 2011 in his current role after holding several leadership roles at Saab Cars North America and General Motors.
"Mike has been an important part of the Nissan team success in Canada, we'd like to thank him for his commitment and tireless energy over the past three years, and wish him all the best in his new role," said Christian Meunier, president of Nissan Canada. "Ted was an immediate asset upon joining the Nissan team and we're very happy to promote from within to this very important role."