Nominate Canada's Top Dealer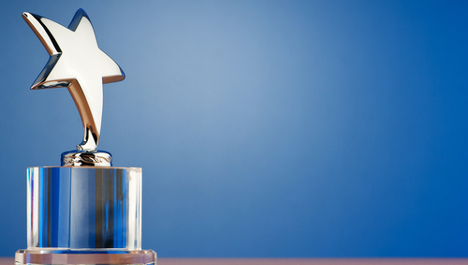 CARY, N.C. -
In our very first "CPO Stars and Certified Trends" issue — set to be released next week — we will announce the first recipient of the CPO Dealer of the Year Award, which honors a top Canadian dealer who stands out in the certified market.
But that isn't the only industry leader that will be honored at the upcoming Auto Remarketing Canada Conference in Toronto at the Westin Harbour Castle on April 20-21.
We will also be recognizing a top Dealer of the Year, among other accolades.
This year, we will once again need your help in nominating deserving dealers who stand out in their markets and the country as a whole.
The deadline for nominations is Thursday, Feb. 12. All nominations should be sent to Auto Remarketing Canada editor Sarah Rubenoff at srubenoff@autoremarketing.com. Questions can be sent by email, or you may reach out to me at (919) 674-6020 at extension 140.
Nominations should include the name, position and contact information for both the nominator and nominee, as well as a brief explanation explaining why the nominee deserves to be recognized at the upcoming conference.
The Auto Remarketing Canada Dealer of the Year Award recognizes operational and sales excellence within the used car and pre-owned business. This award is given to a dealer that is an innovator and a leader and a business that has undoubtedly left their mark on the automotive industry. This dealer will have played an active role in shaping the Canadian used-car industry into what it is today.
Andrew Lennox, general manager of Pfaff Volkswagen in Newmarket, Ontario, was our 2014 Dealer Of The Year. And the inaugural award in 2013 went to Amin Tejani, vice president of dealer operations, Weins Canada.
Auto Remarketing Canada looks forward to hearing from its readers!
Get all of your conference information at arcanada.autoremarketing.com, and stay tuned for updates as the 2015 event approaches.