NowLake expected to take 23% stake in Axis after $15M investment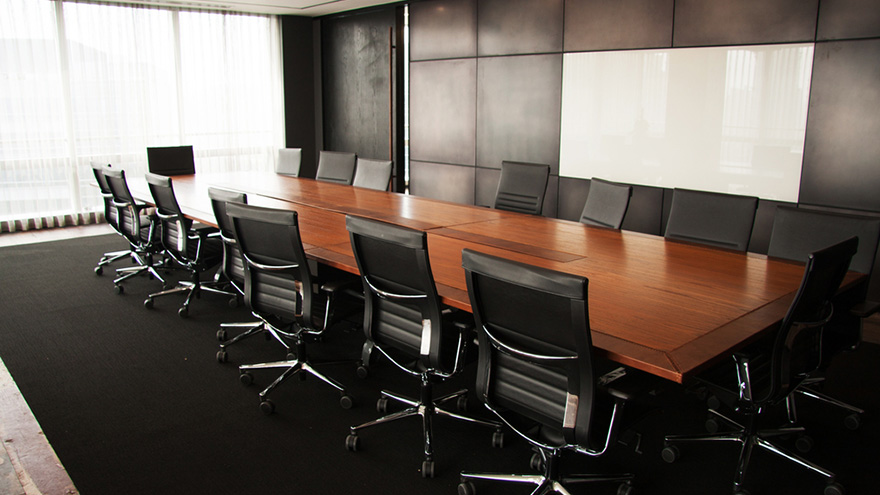 MISSISSAUGA, Ontario -
Axis Auto Finance said Tuesday it has landed a $15 million strategic investment from NowLake Technology, which is projected to own roughly 23% of the issued and outstanding common shares in the fintech lender specializing in the alternative auto finance space once the deal is complete.
In a private placement, NowLake is buying 30 million common shares of Axis at $0.50 per share. Axis is planning to use the proceeds of the offering to launch additional digital loan origination channels and for general corporate purposes.
Once the offering is complete, NowLake is likely to own approximately 23% of the company's issue and outstanding shares.
NowLake president Ian Anderson will be appointed to the board of directors at Axis, which will be expanded to eight members.
The offering is expected to close by the end of the year.
"Having NowLake as a large shareholder and partner signals to the market that Axis is a significant fintech player," Axis chief executive officer Todd Hudson said in a news release.
"Technology is driving the expansion of our business and we look forward to the roll out of several leading-edge fintech initiatives in the near future," he added
Anderson added: "This is the logical next step in our expansion into Canada. Our partnership has proven to be mutually beneficial, and we are excited to grow NowLake's ownership stake in Axis."