OMVIC announces campaign to inform Canadians about all-in price advertising law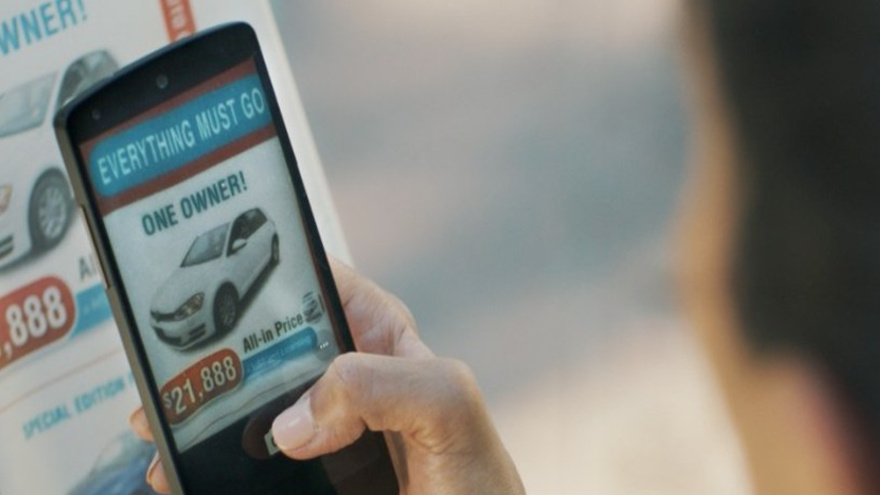 TORONTO -
Informing Ontario car-buyers about their right to all-in price advertising is the aim of a new province-wide consumer awareness campaign launched by the Ontario Motor Vehicle Industry Council (OMVIC) this week.
The Ontario vehicle sales regulator said that despite current laws regarding consumer protection rights, recent research shows that some car-buyers may be uninformed that dealer advertising with the price for a new or used-vehicle must include all fees and charges.
Via TV, radio and social media, OMVIC began advertising on Monday to educate consumers who are unfamiliar with Ontario's existing consumer protection regulations aimed at restricting dealers from making transactions that include unexpected fees.
"This illegal practice is not only unfair to car-buyers, it gives non-compliant dealers an unfair advantage over those dealers whose advertised prices include all fees and charges and provide transparency to consumers," OMVIC chief executive officer and interim registrar John Carmichael said in a news release.
According to OMVIC, since 2010, it's been the law that with the exception of the harmonized sales tax in Ontario and safety standards certificate, if the vehicle is advertised unfit or as-is, dealers must advertise a price that includes all fees and charges.
Meanwhile, just last year, 29 of 50 Greater Toronto Area new-car dealers attempted to add what OMVIC called "surprise fees" to their advertised prices when visited by OMVIC mystery shoppers.
OMVIC said that fees or charges such as freight, pre-delivery inspection/expense, administration fees and government levies must be included in the advertised vehicle price from a dealer. And if a dealer wants to charge for products or services that they have pre-installed on a vehicle, those costs must be included in the advertised price, as well.
"Less than half of Ontario car-buyers know they have a right to all-in price advertising," said Carmichael. "And this is problematic because OMVIC still finds unacceptable levels of non-compliance with the all-in pricing regulations by some dealers."