OMVIC appoints former MP, dealer as CEO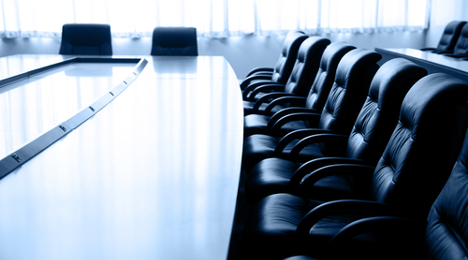 TORONTO -
The Ontario Motor Vehicle Industry Council has a new chief executive officer. The regulator said Monday that John Carmichael will take on the CEO role starting Wednesday.
"We wanted to ensure we found exactly the right person, with the necessary experience and skill set, to lead OMVIC and to ensure its ability to meet its mandate is not only maintained, but strengthened," OMVIC board president Ron Marostica said in a news release.
Carmichael was a Member of Parliament from 2011 to 2015, representing Don Valley West. This followed his time running a General Motors dealership in the Greater Toronto area.
"OMVIC has earned a remarkable reputation with the government, with consumers and dealers, and with other regulators and law enforcement agencies," Carmichael said in the release. "As a member of OMVIC's founding board, I am very proud of the reputation for excellence this organization has earned, in no small part due to its commitment to stakeholder engagement, and I am excited to continue this incredible work."