OMVIC cracks down on 'elaborate' vehicle export scheme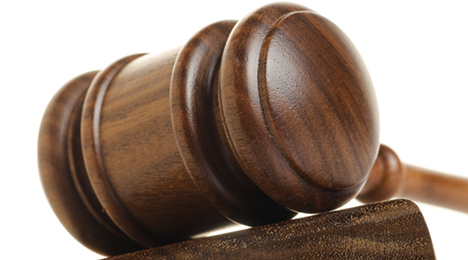 TORONTO -
The Ontario Motor Vehicle Industry Council announced this week it is cracking down on a BMW salesperson for what OMVIC management is calling an elaborate vehicle export scheme.
George Chan — a salesperson employed as a business manager at a BMW dealership in Markham — has been charged by OMVIC for falsifying information and furnishing false information, which violates the Motor Vehicle Dealers Act (MVDA).
OMVIC alleges Chan creates false bills of sale using the names, addresses and contact information of dealership customers, in order to facilitate the purchase of vehicles for export to China.
OMVIC's release explained the consumers were not financially indebted by the scheme, but their personal information was obtained and used without their knowledge or consent.
"Exporting new cars out of Canada to foreign markets such as China is a lucrative business, as these luxury makes often sell for two or three times their Canadian value," stated Carey Smith, OMVIC director of investigations. "Unfortunately, these export schemes often involve forging documentation and fraudulently using 'straw buyers' or nominees to conceal the sale from the manufacturer and in this case, from the dealership as well."
According to the dealership, under its agreement with BMW Canada, the store must ensure all new BMWs sold in Canada are not picked up by individuals of companies for the purpose of exporting.
In fact, OMVIC shared penalties imposed by the manufacturer for this offense can be significant.
The dealership in question cooperated fully with OMVIC's investigation, and the offending salesperson's employment has been terminated by the store.
Chan, of Maple, Ontario, will face two charges under the MVDA and is scheduled to appear in court in Newmarket on Sept. 25.