OMVIC deals longest incarceration sentence for illegal sales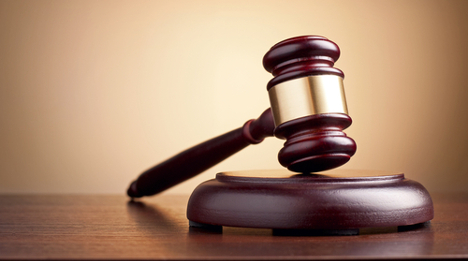 TORONTO -
The Ontario Motor Vehicle Industry Council announced Friday that it has issued a 450-day incarceration sentence to a dealer for two counts of curbsiding.
According to OMVIC, the dealer, Mehran Amini, was acting as a dealer without registration, contrary to the Motor Vehicle Dealers Act, and will serve the longest sentence of its kind ever issued in Ontario.
"This is the longest sentence handed out in Ontario for illegal vehicle sales," said Michael Rothe, OMVIC's director of legal services. "And it sends an important and strong message to those who would prey on Ontario consumers."
OMVIC says that it charged Amini after it discovered he had purchased 30 vehicles, predominantly late-model pickup trucks with high mileage, in Western Canada and brought them to Ontario and rolled back their odometers before selling them to unsuspecting buyers.
"This individual is responsible for a great deal of consumer harm," said Larry Edgar, OMVIC's acting director of investigations. "When the true history of the vehicles became known, the purchasers found themselves with trucks worth far less than they had paid and many faced unexpected expensive repairs (due to the high mileages), some of which had crippling financial implications for the buyers."
In court, the evidence shown against Amini included his ads placed in online marketplaces, where he posed as a private seller and used multiple aliases on top of telling some of the buyers that he was a dealer.
These are not the first curbsiding convictions issued to Amini – he has been charged and convicted by OMVIC on two prior occasions for the same behavior. His first conviction resulted in a $393,000 fine for selling 42 vehicles with rolled-back odometers, which Amini appealed. He is scheduled to appear in court March 21 for sentencing.