OMVIC launches all-in pricing awareness campaign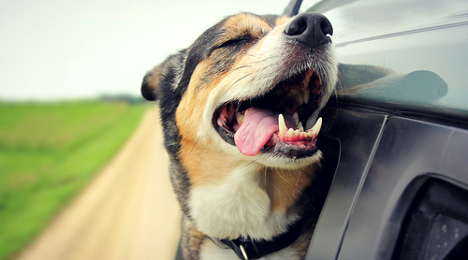 TORONTO -
OMVIC announced today the beginning of its four-week campaign to spread awareness of all-in price advertising for car buyers in Ontario.
Terry O'Keefe, OMVIC's director of communications and education, says there is a surprisingly low amount of awareness of the policy in the region.
"Only 29 percent of Ontarians know that if they see a dealer's advertised price for a vehicle, that price must include all fees and charges the dealer intends to collect," O'Keefe said. "This campaign is designed to further educate and inform, because better-educated consumers are better-protected consumers."
As illustrated in the above video advertisement, OMVIC's campaign message is "all-in pricing – it's putting the fun and excitement back into buying a car … and, it's the law!" OMVIC's campaign includes online, radio and TV advertising across the entire province of Ontario, including all major television networks such as CBC, CityTV, CTV and Global.
O'Keefe, long an advocate for the policy, continues to explain the Ontarian policy as simply as possible.
"There should be no additional hidden fees or added surprise costs, with the exception of HST and licensing," O'Keefe said.
For a complete explanation on Ontario's all-in pricing protection legislation, check out OMVIC's site here.