OMVIC Suspends 2 Sudbury Dealerships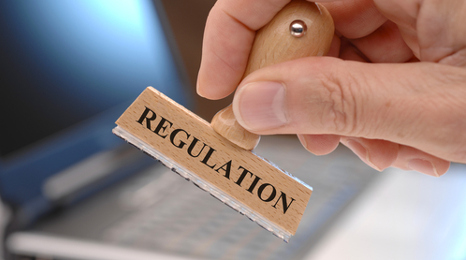 TORONTO -
The Ontario Motor Vehicle Industry Council announced this week after fielding numerous consumer complaints it has ordered the immediate suspension of two Sudbury dealerships.
The dealerships in question: Drivetime, located at 1088-B The Kingsway; and Craig Terry Investments Ltd., at 1092-B The Kingsway.
"Immediate suspensions are fairly dramatic steps," said Terry O'Keefe, OMVIC director of communications. "They are taken when OMVIC believes a dealer's conduct may place the car-buying public at risk".
The regulator also said it issued Proposals to Refuse the registrations of Micheline Cooper, operator of Drivetime and Craig Terry Investments Ltd., and of another dealership Cooper attempted to register — Turn Key Auto.
Under the suspension, neither dealership may legally sell, lease or buy vehicles. That said, the suspensions are temporary and subject to appeal to the Licence Appeal Tribunal. Proposals to Refuse are also appealable to LAT.
The regulator also pointed out there are other registered dealers in Ontario using the business name Drivetime and are in no way affiliated with Drivetime in Sudbury.
The announcement came on the heels of a warning OMVIC released for consumers earlier this week in regards to stolen vehicles and buying from unlicensed dealers, also known as curbsiders.
OMVIC reported two stolen SUVs were destroyed by Economical Insurance to prevent them from being sold whole or in parts to the public.
"We cannot be assured of the safety of the vehicles", said Javier Ibanez, vice-president of national sales and distribution for Economical. "Parts from other vehicles — salvage or otherwise — were put on these vehicles by individuals who were convicted as part of the February 2010 arrests."
The company believes the persons found in possession of the stolen SUVs were preparing to sell them to the public when the vehicles were recovered by police.