Online retailer Clutch adds another province to its roster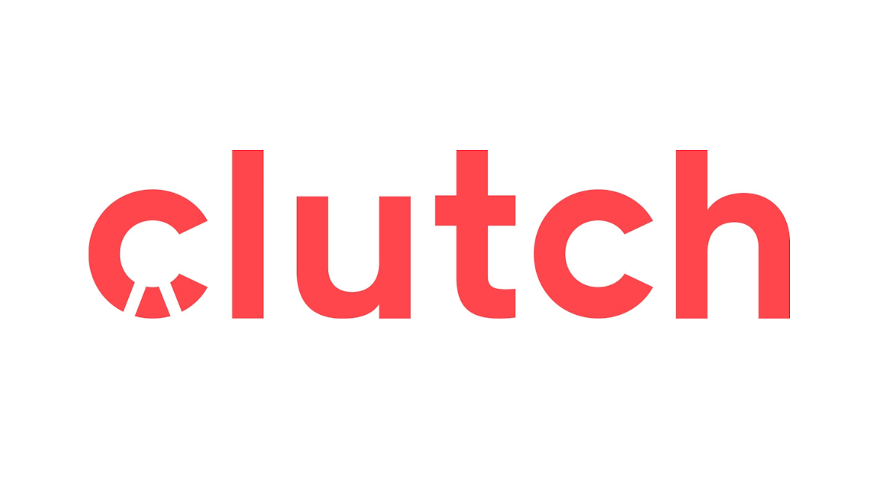 The Canadian online auto retailer Clutch wants to be able to service 90% of Canadians by the end of next year.
It took another step toward that goal Tuesday with its expansion into Newfoundland, where consumers will now be able to buy and sell used cars through the Clutch website.
"With Clutch, customers aren't being sold a car by a pushy salesperson, they're purchasing a vehicle that best suits their needs based on the detailed vehicle information provided on our website," Clutch Atlantic Canada general manager Mathiew Lobraico said in a news release.
"We've modernized the car-buying experience and are thrilled to be giving Newfoundlanders access to a more convenient and trustworthy way of purchasing a car," he said.
The digital purchasing process includes financing, insurance and home delivery. Clutch provides vehicle delivery and pickup services within 30 kilometers of St. John's, with plans to expand that radius in coming months.
Customers outside of this zone can drop off or pick up vehicles at a set location.
Clutch is also available in Alberta, British Columbia, New Brunswick, Nova Scotia, Ontario, Prince Edward Island and Saskatchewan. Recently, Clutch debuted an instant cash offer tool on its platform to allow the consumer to sell or trade-in their pre-owned vehicle and have it picked up for free.