Online retailer Clutch raises $7M in seed funding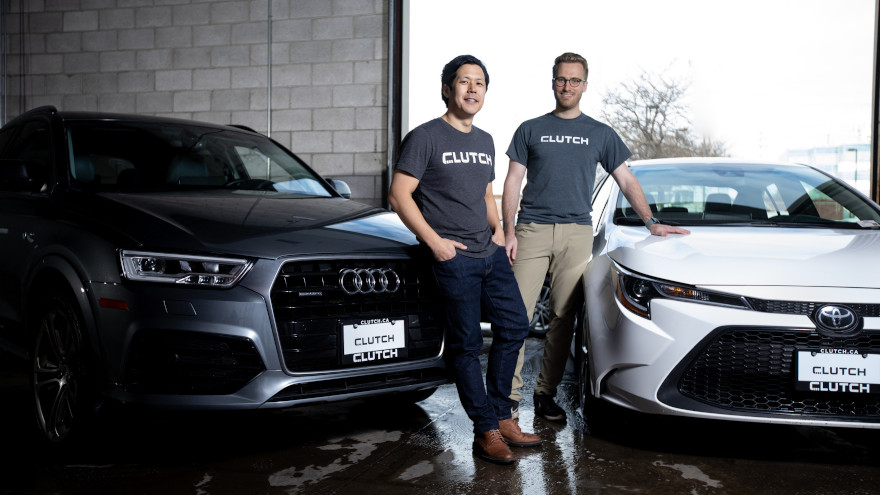 TORONTO -
Canadian online auto retailer Clutch announced a $7 million seed financing round led by Real Ventures.
Announced last week, the round also included BrandProject, FJ Labs, Azure Capital Partners and Global Founders Capital.
The new funds are intended to help Clutch scale the business in its existing markets and add to its team.
Real Ventures managing Janet Bannister, who founded Kijiji.ca, will join Clutch's board of directors.
"Increasingly, customers are demanding an easy, transparent, risk-free way to buy all goods and services online," Bannister said in a news release. "While the auto industry has traditionally lagged other categories in providing consumers with this type of offering, Clutch is changing this.
"For the first time, Clutch is offering Canadians a best-in-class e-commerce experience for used cars. Clutch has quickly established itself as the leader in Canada," she said.
Clutch, not to be confused with the U.S.-based and Cox Automotive-owned vehicle subscription technology company with a similar name, launched in Halifax, Nova Scotia in 2016. According to the company website, Clutch is available in the Toronto and Halifax regions.
It is led by chief executive officer Dan Park and Steve Seibel, founder and chief operating officer.
"The convenience of buying a car online has become more important than ever. For many, owning a car provides essential transportation and freedom to get to where you need to go," Park said in the release. "We are excited to bring Canadians a better way to buy a car."
Seibel added: "Clutch was borne out of my frustration with the traditional car-buying process which instills very little confidence and takes hours.
"Our company was founded on a number of core values including building trust with our customers, making magic with every purchase and building a company that makes a positive impact on our communities."