OpenRoad CEO named regional EY Entrepreneur Award finalist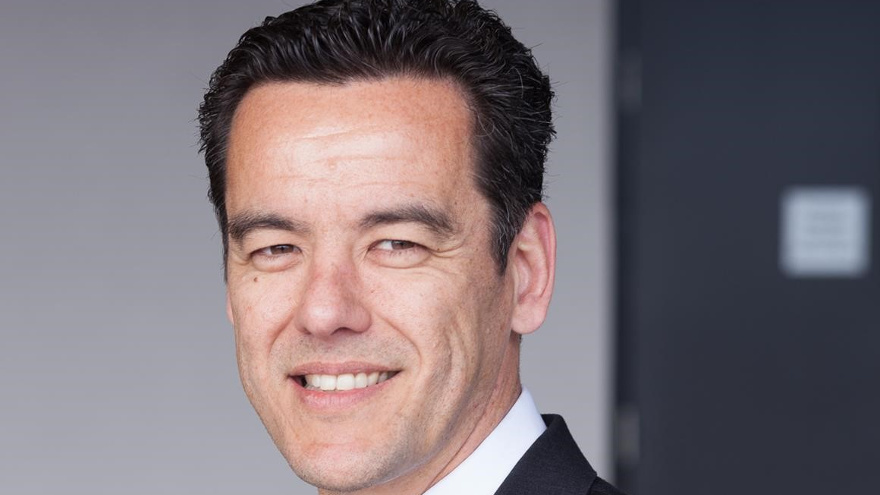 VANCOUVER -
Among the finalists named in this year's Ernst & Young Pacific Entrepreneur Of the Year Awards program is OpenRoad Auto Group chief executive officer Christian Chia, the company announced Monday.
Chia is being recognized in the business-to-consumer category for his leadership in business innovation and entrepreneurial guidance that has maintained the rapid growth of OpenRoad Auto Group since 2000, the company said.
EY will name one of its 2018 Pacific finalists a winner for each of its nine different categories. Award winners will be selected by an independent panel of judges in Vancouver on Sept. 25. And one of the category winners will be named the overall Pacific Entrepreneur Of The Year.
The overall winner will later compete with Atlantic, Quebec, Ontario and Prairies regional winners for the EY Entrepreneur Of The Year Canada title.
In June 2019, the Canadian winner will go on to compete with winners from across the globe for the title of EY World Entrepreneur Of The Year.
"It is a great honor to be recognized by EY as a finalist among such an esteemed group of entrepreneurs," said Chia. "At OpenRoad, we've worked very hard to stay ahead of the competition and to offer a superior car ownership experience at every turn, so this recognition is really a tribute to the dedication of the entire OpenRoad team."
There are a total of 35 finalists across the award programs' nine categories this year.
With a staff of more than 1,200 employees, OpenRoad Auto Group currently operates 26 retail locations, including 23 dealerships and three collision centers.