OpenRoad implements 10 virus safety measures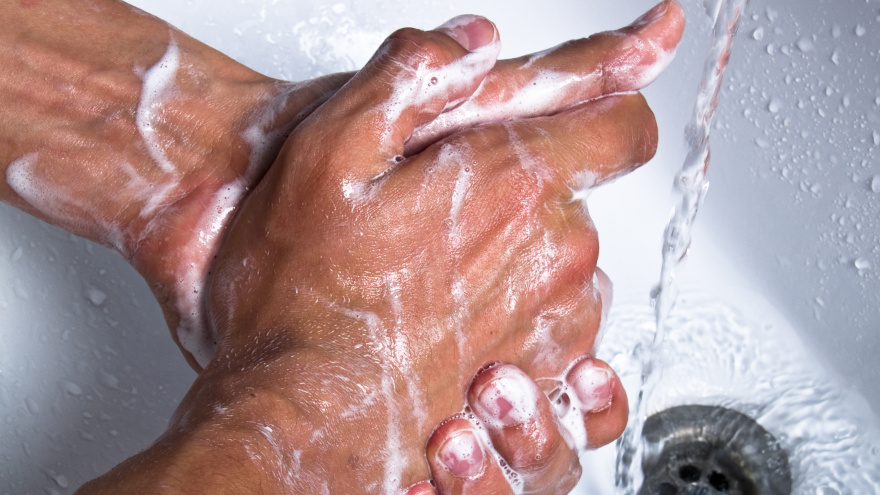 VANCOUVER, B.C. -
Additional hand sanitizer dispensers and locations in all dealerships for guests and staff associates is one of 10 measures OpenRoad Auto Group is implementing immediately as part of its COVID-19 health and safety action plan.
OpenRoad, which says it is British Columbia's largest-volume dealership group, said that although no cases of the virus have been reported at any of its dealerships, the company is implementing a plan to ensure "all measures are being taken to promote a healthy environment for all."
Providing a safe and welcoming environment is the company's goal, said OpenRoad Auto Group chief executive officer Christian Chia.
"That includes following the lead of local, Canadian and U.S. health authorities by stepping up our health and safety efforts to protect our staff and guests at all of our dealerships in Canada and the United States," Chia said in a news release.
Chia continued, "It's business as usual but with a lot of extra care and attention being paid to certain areas of our operations."
In addition to an increase in the number of hand sanitizer dispensers and locations, OpenRoad Auto Group is implementing further measures:
— Health and safety officers: The company is assigning officers to all dealerships who are responsible for reporting and guidance to ensure "the best standard of cleanliness and staff health safety practices."
— In-store community safety information: OpenRoad will implement a community safety communications plan in all dealerships. That includes posters and digital screens that cover handwashing techniques, prevention and best practices. The plan will also be available on company websites and social media.
— Sanitization plan: Increased sanitization of all high-traffic area touchpoints within all dealerships will take place several times per day. Professional daytime cleaning service will also take place during peak times, and nightly cleaning will also take place.
— Loaners and test-drive vehicle preparation: That includes vacuuming and wiping down of all hard and soft surfaces inside service car loaners and test-drive vehicles each time a guest or staff associate uses a vehicle.
— Service work preparation: Outfitting of guest vehicles for service in-store with steering wheel covers and seat protectors will take place before maintenance or repair work. All OpenRoad technicians must wear disposable gloves to work on vehicles.
— Discontinuation of shared foods: That involves temporary removal of all complimentary and shared guest cafe fruits and pastry snacks.
— Test drives and valet service: OpenRoad is offering increased out-of-dealership test drives and vehicle maintenance valet pickup services.
— Travel restriction: Staff associates must not take any unnecessary business travel. To allow the company to make necessary arrangements, staff members must advise personal travel destinations.
— Hand etiquette: OpenRoad says that as outlined by health officials, OpenRoad staff associates wash their hands frequently and refrain from hand shaking.