OpenRoad launches Western Canada's 1st Karma dealership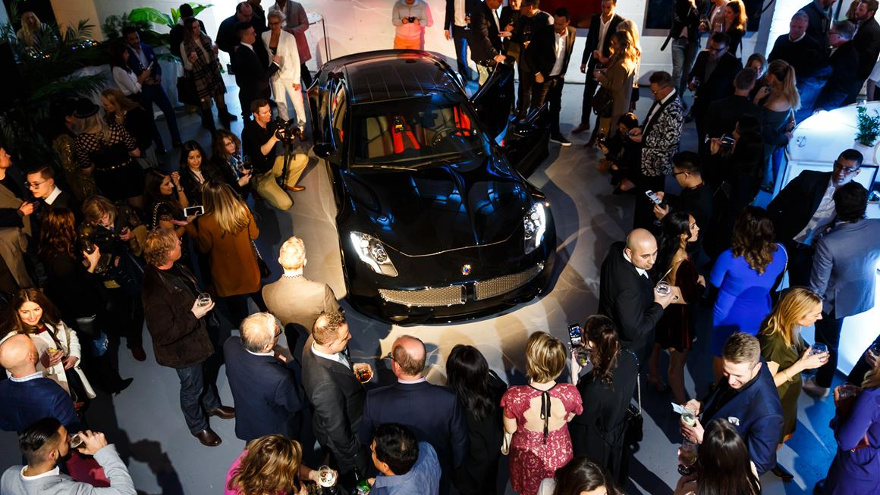 VANCOUVER -
OpenRoad Auto Group recently announced that it has opened Western Canada's first Karma Automotive dealership – its new KARMA VANCOUVER location.
The Karma Automotive dealership is one of only three in the country. The store is also where the 2018 Karma Revero was unveiled.
The Revero was recently named, "Luxury Green Car of Year" by the Green Car Journal. OpenRoad pointed out the model is the first electric extended range vehicle sold in North America.The luxury electric plug-in hybrid sedan is powered by the sun through its solar panel roof.
"It's an honor to welcome Karma to our family," OpenRoad president and chief executive officer Christian Chia said in a news release. "We believe strongly in the company the values they hold, and we're thrilled to be able to bring this exclusive automotive brand to our discerning Vancouver customers."
The Group announced early this month that it hosted nearly 300 guests at a launch party to celebrate the new KARMA VANCOUVER dealership.