OTDA Launches December 'Wishmaker' Initiative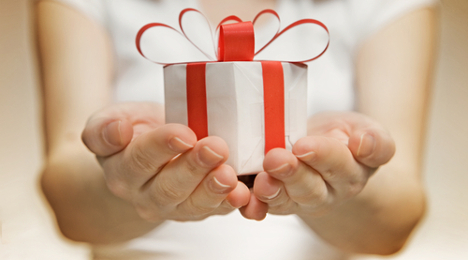 TORONTO -
The Ontario Toyota Dealers Association decided to celebrate the holiday season by granting a wish a day for the first 24 days of December. Coining it as the Wishmaker, OTDA plans on giving back to 24 Ontarians who were nominated on ToyotaWishmaker.ca.
The first recipient of a fulfilled holiday wish was Lhara Eben on Dec. 1, who teaches a Toronto-based program called Dancing With Parkinson's. The gift will help Eben continue to provide free dance classes to people with Parkinson's. According to the release, the power of movement has an impact on individuals with the disease, and Eben helps those with Parkinson's connect their mind and body via dance.
Andy Caletti, OTDA's president, believes the program is a wonderful way to contribute to the region.
"With 82 Toyota dealerships across the province, we meet incredible people every day, and we wanted to find a way to create a little holiday magic and spread cheer this December," Caletti said. "Our Wishmaker is our way of celebrating Ontarians and giving back this holiday season."
The campaign began on Nov. 15 when bloggers called out to their audiences, asking for nomination submissions of deserving Ontarians. OTDA encourages interested parties to continue submitting nominations via its website.
The campaign can be followed on Twitter via the #ToyotaWishmaker hashtag.