Otolane partners with Autonum Capital and KM Plus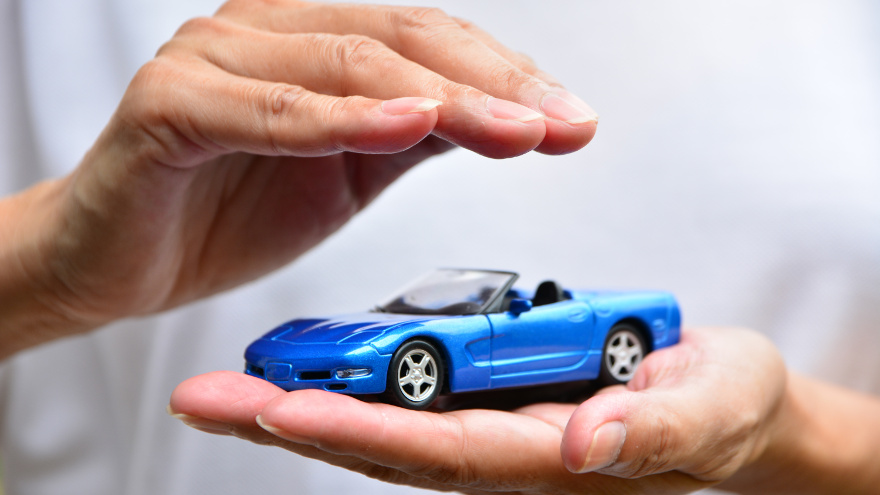 MONTREAL -
Along with a relationship with Autonum Capital, Otolane announced that it has partnered with KM Plus to provide additional protection for buyers and sellers online with the release of TotalCare, a new 30-day wholesale protection plan that will cover up to $1,000 in repairs for undisclosed issues.
At a cost of $29, any vehicle purchased through Otolane can be backed by the 30-day mechanical warranty that covers a vehicle's engine, transmission, driveline, steering, cooling and electronic components.
"Sellers can't be made to inspect vehicles to the point of putting them on a lift, it just doesn't make sense in wholesale," Otolane vice-president of operations David Abitbol said in a news release. "While we expect our sellers to hold a high standard of transparency, we felt compelled to provide an alternate compensation mechanism to bring more balance to challenging transactions.
"Sellers will maintain the same level of responsibility and accountability for their trades, but TotalCare can now be leveraged to keep deals together," he added.
The company said that TotalCare will integrate access to competitive consumer extended warranties, customized protection plans and an online portal for managing all extended warranty contracts.
Additionally, along with insuring wholesale trades, the company said that it also has plans to offer all KM Plus warranty products to its members to bring provide additional value to its growing member-base.
KM Plus offers end-to-end consumer protection plans across Canada that are easily transferable and can be sold along with the vehicle, the company said.
"KM Plus has been known to offer warranty packages that often meet or exceed manufacturer warranties at competitive prices," said Jean Duplessis, president of KM Plus. "Otolane customers will soon enjoy an easier access to our coverage packages through a single wholesale automotive portal."
With more than 12 years of experience in specialized auto finance, Autonum Capital supports Canadian dealers by offering a complete loan solution to F&I departments. Autonum boasts a high credit approval rating, unique turn-key services and an intensive F&I training program.
Most notably, the company's services are available through Dealertrack, one of Canada's leading dealership management systems.
"I am delighted with these partnerships and the growth they will generate," said Claude Joyal, president of Autonum Capital. "The digital auction market is booming and Otolane has the technological expertise to take the lead."