Ottawa subprime auto finance company OCM boosts credit facility to $100M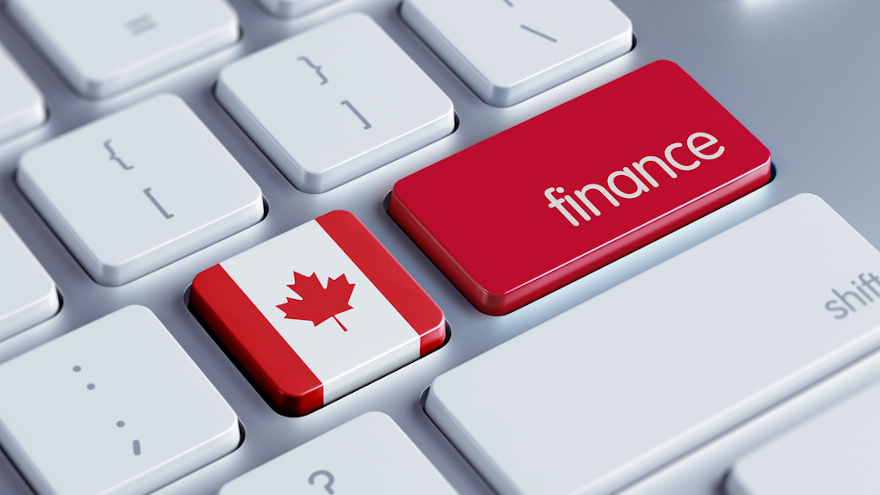 OCM Auto Financing Group Ltd., a subprime auto finance company based in Ottawa, said last week it has upped its fund size to $100 million.
Comprising the facility is a combination of funds from investors via debenture offerings as well as funds from CWB Maximum Financial Inc.
The latter is part of the Canadian Western Bank Financial Group of companies.
OCM said the new credit facility allows it to broaden its subprime finance business.
The company works with dealers in Ontario and Quebec.
"This facility with an established Canadian bank becoming our senior lender speaks to the quality and sustainability of our existing business model, and the confidence the bank has in our ability to continue to grow our business," OCM CEO Andrew Abraham said in a news release.
The company was first financed through a series of debentures bought by investors.
"Since the inception of the fund, more than 95% of our original investor base is still invested with us today. We are thankful for the trust our initial investors showed in us and we look forward to them continuing to be an important part of our future growth," Abraham said.