Partnership aims to increase AutoCanada service department traffic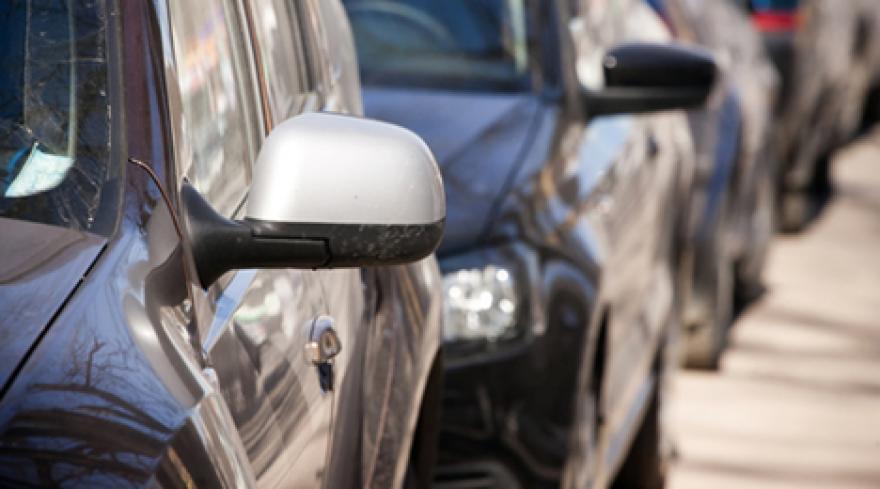 EDMONTON -
A new dedicated business development center will offer a tailored product for the AutoCanada group using DealerMine CRM's Service CRM application to increase service department traffic at AutoCanada's Canadian dealerships.
The center is the result of a strategic partnership between AutoCanada Inc. and DealerMine CRM to establish a dedicated business development center for AutoCanada's Canadian dealerships. The two companies announced the formation of the partnership on Thursday. AutoCanada currently operates 68 franchised dealerships with 28 brands in Canada and in Illinois in the United States.
DealerMine CRM, a subsidiary of Quorum Information Services Inc., will operate the AutoCanada business development center in dedicated facilities from its headquarters in Saint John, New Brunswick. A staff of 85 people will work for the center. DealerMine works to help dealerships increase revenues and profitability through data mining, multi-channel marketing OEM integrations and BDC operations.
"The establishment of the business development center is a key step of our Go-Forward Plan and will increase occupancy levels in our service departments," Michael Rawluk, president of AutoCanada, said in a news release.
"Our partnership will allow DealerMine CRM to offer a robust and tailored solution for AutoCanada, while continuing to focus on driving more sales to their service departments," Robert Quirion, chief executive officer of DealerMine CRM, said in a news release.