Partnership gives increased digital access to TRADER Corp. auto retailers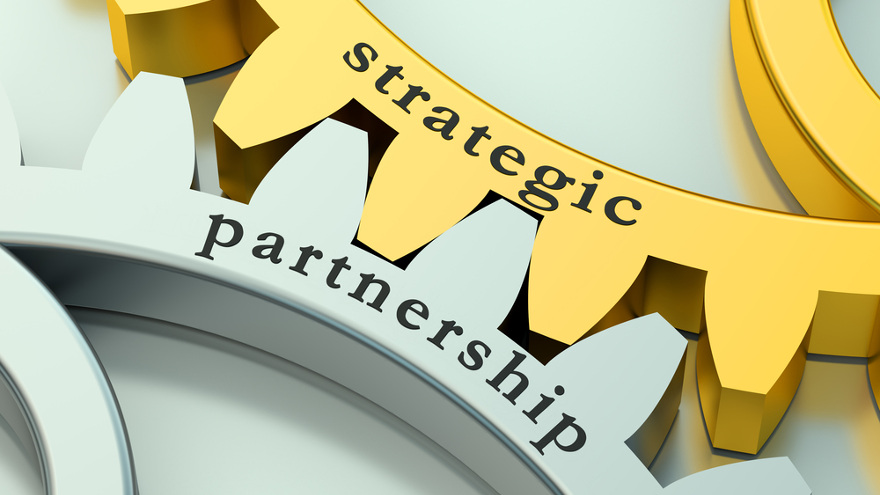 TORONTO -
A new strategic partnership and technology-sharing agreement means Canadian automotive retailers advertising their inventory on TRADER Corp.'s automotive marketplace will have access to a new car image library featuring professionally produced photos for most major OEM new vehicles.
The agreement between TRADER Corp. and Car Media 2.0 will provide TRADER customers access to the Car Media 2.0 New Car Image Library and video features. TRADER Corp. is a digital marketing partner for Canadian automotive retailers and manufacturers.
Auto retailers advertising on the autoTRADER.ca marketplace will have access to new vehicle images, captured uniquely, seasonally adjusted and with backgrounds replaced.
The vehicles are categorized by year, make, model, trim and color.
TRADER will also replace its legacy video offering with complete video offerings for automotive OEMs and retailers across Canada. Car Vids 2.0, an advanced video platform developed by Car Media 2.0, will power the new product. It will feature customized and automated video content.
"It's no secret that well-merchandised inventory, with quality photos, drive more vehicle listing views and more consumer interest on both the autoTRADER.ca marketplace and our dealer partners' websites," TRADER chief product officer Jill Hadfield said in a news release. "In fact, one of our early adopters using the New Car Image Library saw a 94-percent increase in visits to their vehicle listings on autoTRADER.ca."
"This new relationship affords access to automated, streamlined tools for TRADER customers to improve their new car merchandising efforts and enhance the new car shopping experience for Canadian consumers." Car Media 2.0 head of accounts and strategic partnerships Randy Price said in a news release.