Partnership integrates AutoVerify tools with Kijiji Canada, TD Auto Finance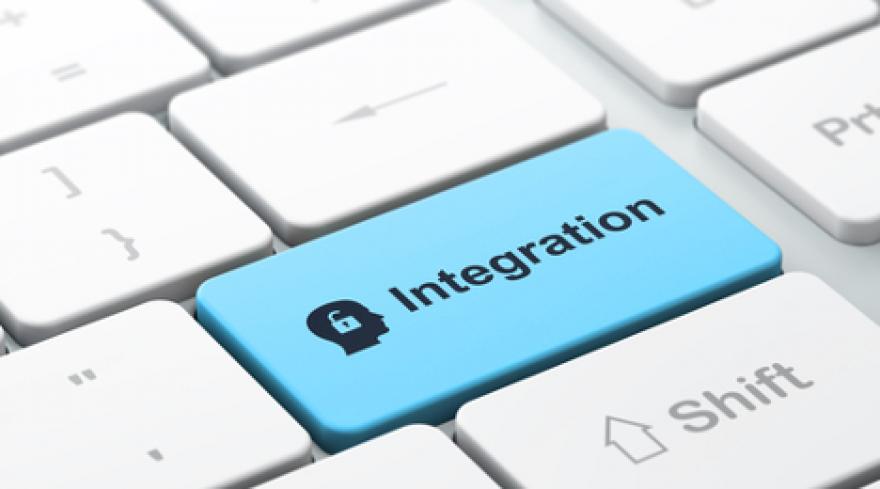 AutoVerify has joined with Kijiji Canada and TD Finance in a partnership that will integrate AutoVerify tools into online vehicle listings on Kijiji as part of the Kijiji Lead Driver Bundle, giving car shoppers easy access to trade-in values and potential loan pre-qualifications.
AutoVerify CEO Keith Murray said the integration will offer "convenient access to the information car buyers want most," allowing dealers to connect with shoppers in near-real time and provide potential personalized loan pre-qualifications from TD Auto Finance based on their credit quality and trade-in information.
"We believe this will revolutionize the way Canadians buy and sell cars online," he said in a news release.
With AutoVerify's solutions embedded in Kijiji listings, consumers can find information about their trade-in value and, if they apply, their loan pre-qualification status. The companies said that will help them navigate the car-buying process with greater confidence.
"AutoVerify tools align with our goal of delivering value for our dealer partners, including high quality leads and sales growth," Kijiji Canada head of autos Leanne Kripp said. "We are excited to see the positive impact this engagement will have on our dealer partners and the automotive industry as a whole."
The companies said Canadian vehicle shoppers currently face uncertainty around trade-in value and affordability. which impacts their level of comfort in the car buying process.
"This program will deliver the information consumers are looking for in a simple and convenient way, helping position dealers as key players in the car-buying journey," said Gino Caputo, senior vice president of TD Bank Group and head of TD Auto Finance Canada.