PAVE now provides digital inspections for online retailer CarDoor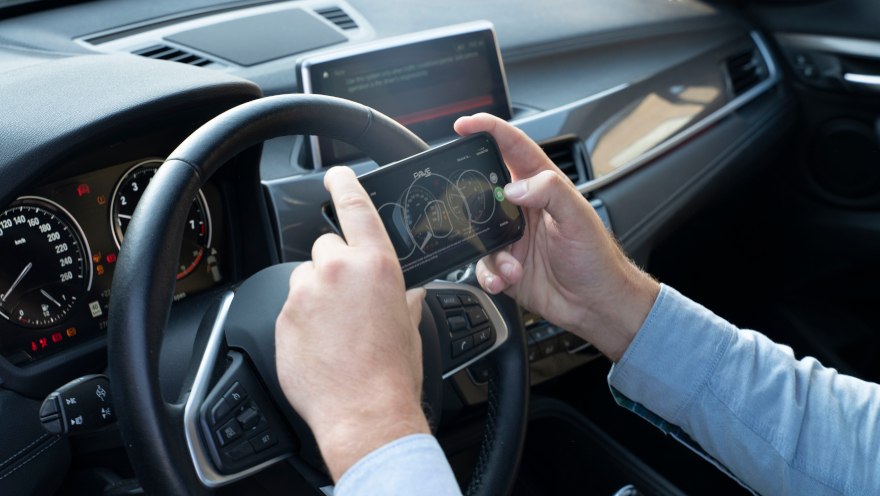 PAVE, which is an automated vehicle inspection platform, announced earlier this week that online auto retailer CarDoor is now using the company's platform to promote greater transparency in consumers' at-home vehicle inspections.
PAVE's digital inspection technology allows consumers to take photos of their vehicles and generate condition-adjusted trade-in and sale values.
Shortly after the consumer takes the vehicle photos, a graded vehicle inspection report is sent to CarDoor.
This helps the online retailer more effectively put a price on trade-in and consumer cars and potentially purchase them. The consumer, in turn, does not have to leave their home.
"We chose PAVE over other solutions because of the seamless user experience," CarDoor founder and CEO Matt McKenzie said in a news release.
"PAVE provides our customers with detailed yet simple-to-follow instructions so that they can capture consistent, inspection-ready images, with no app to download and no images to upload in the process."
PAVE co-founder and co-CEO Brian Steinhauser said: "The simplicity of consumers using our PAVE inspection platform aligns with CarDoor's innovation in the market and their focus on customer experience. With PAVE, CarDoor can easily analyze the vehicle condition while delivering an exceptional experience for their customers."