PAVE, Turnyn partner to drive acquisition, appraisal efficiency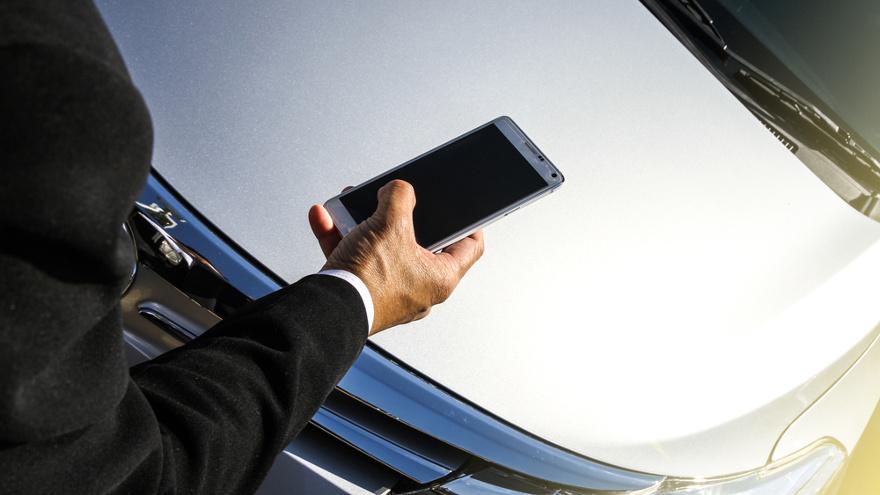 Vehicle inspection platform PAVE is partnering with dealer vehicle acquisition platform Turnyn. The partnership is designed to "revolutionize the vehicle acquisition and appraisal process," in an effort to increase efficiency, condition insight and pricing accuracy, PAVE says.
"The collaboration between PAVE and Turnyn is driving innovation and efficiency in the vehicle acquisition market," said Brian Steinhauser, Co-CEO at PAVE, in a press release.
Jameel Ghata, chief strategy officer of PAVE, shared more with Auto Remarketing Canada about why Turnyn was a good match for PAVE technology.
"Consumer vehicle sourcing has continued to play a large role in used car acquisition strategies for dealers to source inventory. Turnyn recognized that to optimally source and price consumer vehicles for acquisition, dealers need a consistent way to appraise them including uniformity in the way damage is collected and priced as part of the appraisal," Ghata said in emailed comments.
Turnyn is an appraisal platform started by dealers for dealers, which provided PAVE the opportunity to customize its automated inspection solution to work efficiently for both in-store and remote consumer appraisals.
Turnyn is known for its efforts in simplifying the process for dealer acquisitions, and now PAVE's inspection technology is integrated into the sales platform. This replaces non-standard manual vehicle inspections with an automated and more consistent way to assess and appraise consumer trade-ins and direct sales.
"We're in the early stages, but we're confident that we've found the right mix of people, process, and technology to achieve long-term success," says Zachary Schwebel, CEO, Turnyn. "With PAVE, we are putting the keys back into the dealer's hands, allowing them to offer fair, accurate, and consistent valuations to consumers each and every time."
Turnyn works to assess details about a consumer's vehicle and connects dealers with customers to complete transactions directly. Before partnering with PAVA, the company needed a way to automatically provide dealers with more insight into the condition of the potential consumer acquisition. That's where PAVE comes in, delivering a scalable vehicle inspection platform that has 'supported the rapid growth of remote and in-person vehicle acquisitions."
PAVE now uses its AI technology to enable Turnyn to acquire more vehicles, and have helped with more than 3,000 vehicles to date. Turnyn has experienced a five-times improvement in complete, quality vehicle appraisals since integrating the PAVE platform.
Artificial intelligence plays a key role in PAVE's ability to provide a better, cheaper, and faster inspection for dealer trade appraisals.
"We use the latest in computer vision and machine learning techniques to ensure our damage detection and condition reports are accurate and easy to use. Anyone at the dealership and even the shopper themselves can be an appraiser with PAVE," Ghata said.
This also establishes a grading baseline for all vehicles within a portfolio.
"The collaboration between PAVE and Turnyn is driving innovation and efficiency in the vehicle acquisition market," said Steinhauser. "Together, we are setting a new standard for uniformed appraisals by providing dealers with consistent and accurate appraisals that empower them to make informed decisions."
Looking toward the future, Ghata said PAVE is thrilled that its clients and partners continue to see value in the PAVE automated inspection platform.
"We have more partnerships in the works and appreciate all our clients and partners' support as we change the way the industry inspects vehicles," said Ghata.