PayLink Direct's service contract payment program now available in Canada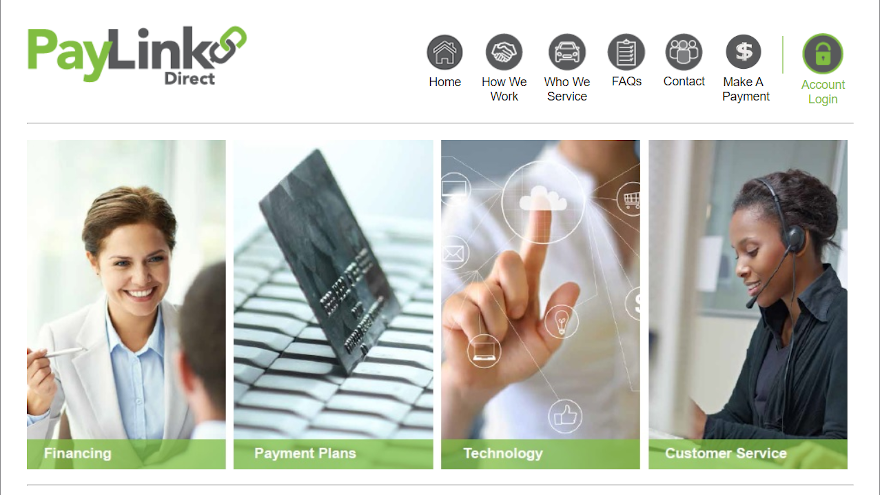 CHICAGO -
PayLink Direct — a financial services company that specializes in providing interest-free payment plans for the purchase of service contracts for vehicles, RVs, homes, commercial trucks and other products — now is available in Canada.
According to a news release, the Chicago-based company targeted geographic expansion as one of its vital growth levers in 2020 and beyond and launched in all Canadian provinces this month.
Since the company's inception in 2006, PayLink Direct's infrastructure has processed more than 3.8 million service contracts and originated more than $10 billion in receivables.
"As we continue to evolve the business, we are consistently evaluating new geographic markets," PayLink Direct co-founder and chief executive officer Rebecca Howard said.
"The Canadian market has over 35 million registered vehicles and sells nearly two million new vehicles annually," Howard continued. "We felt it was important that our company expanded to a neighboring market and had the fortune of being able to do so with key partners who viewed our payment plans and processing expertise as an integral selling tool for their finance and insurance offerings,"
For more information, send a message to info@paylinkdirect.com or call (800) 839-7940.