PBS Systems Announces Xtime Partnership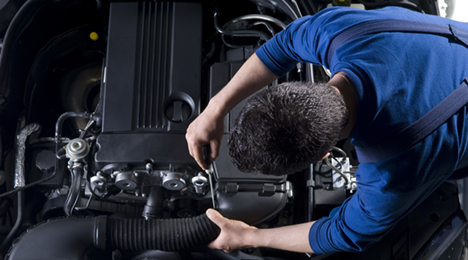 CALGARY, Alberta -
Dealers who use PBS Systems' dealer management system software now have a new tool to reach customers in the service department.
PBS Systems Inc. recently announced a partnership with Xtime, a customer retention solution for dealerships.
Now, dealers using the PBS DMS will have access to a "bidirectional data exchange" with the Xtime Retention System, designed to improve and retain customer relationships in their service departments.
"PBS is an important partner for Xtime as we both aim to transform dealer service departments throughout North America with new and more efficient processes," said Xtime president Neal East. "Xtime integration with PBS delivers a more user-friendly experience, enabling service departments to be more productive and profitable."
Through the partnership, Xtime will be able to pull appointment, contact and vehicle information from the PBS Service Appointments module, as well as push any appointments created from Xtime's Scheduling 7 into PBS, the company explained.
The Xtime partnership also provides the following features:
Vehicle owners can schedule service anytime, anywhere through multiple channels, and Xtime will take appointment information and roll it into a repair order (RO)
Consumers can view prior service history
Dealers are able to manage shop capacity in real time and view shop activity from any location
Service advisers are able to initiate the repair order directly from a tablet via Xtime's Check-In 7