Penske Automotive expands reach in Canada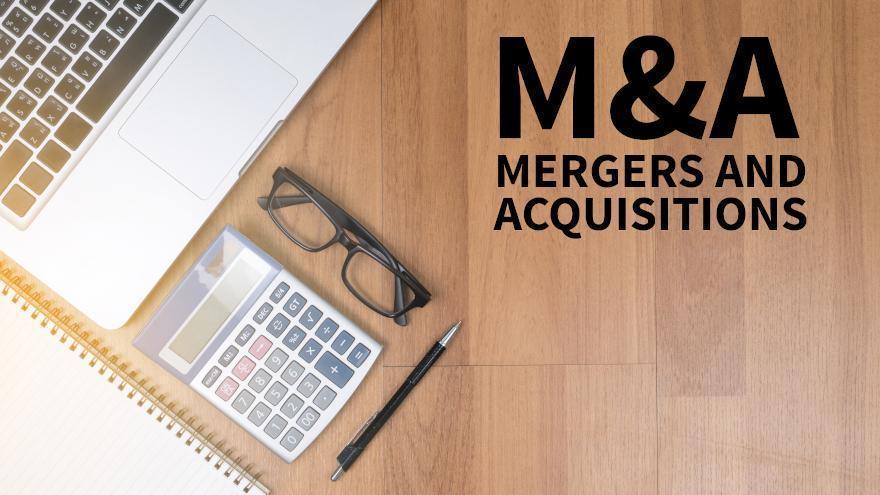 Michigan-based Penske Automotive Group has expanded its Canadian footprint, announcing Monday it has acquired Transolutions Truck Centers, a Winnipeg-based retailer of medium- and heavy-duty commercial trucks and buses.
Transolutions Truck Centers, or TSTC, includes three full-service dealerships and two parts and services centers throughout greater Winnipeg.
It sells and services Freightliner Trucks, Western Star Trucks and Thomas Built Buses. TSTC is also the licensed dealer for Daimler Truck's used-vehicle brand, SelecTrucks, in Manitoba.
Penke anticipates TSTC would add 73 service bays, 59 technicians and roughly 200 new members to the company's Premier Truck Group subsidiary.
Premier Truck Group now includes 44 locations with the addition of TSTC.
Penske anticipates the purchase will generate annualized revenues of about $180 million.
"We are thrilled to expand our North American presence with the Freightliner, Western Star and Thomas Built Bus brands.  For more than 30 years, Transolutions Truck Centers has built a strong legacy of providing quality service to customers across Manitoba," Premier Truck Group president Ron Long said in a news release.
"We look forward to continuing their legacy and welcome TSTC to the Premier Truck Group team," Long said.