PERQ brings its business to Canada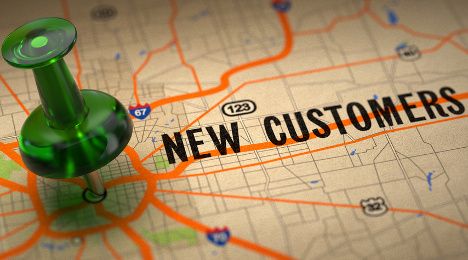 INDIANAPOLIS -
PERQ has expanded its footprint to now offer its web engagement platform services in Canada, the company announced on Wednesday.
"Why shouldn't auto dealerships in the U.S., and now Canada, have the opportunity to offer consumers a personalized, Amazon-like experience on their dealership websites?" PERQ president and co-founder Andy Medley said in a news release.
"We believe this is the standard to strive for. Our data consistently shows a large percentage of dealership website visitors are still in the early phase of their shopping process and that this kind of approach increases conversions up to 200 percent. We're excited to bring this level of success to dealerships across Canada."
Currently, PERQ's platform is in the early stages of adoption in Canada. The company said it has already generated a 31-percent conversion rate for a British Columbia dealership it studied.
"The quality of the leads is much better. The people are more qualified buyers and we're having a higher success rate on converting leads to sales," Harris Mazda general manager Doug Culham said in the release.
Harris Mazda of Nanaimo in British Columbia is one of PERQ's first clients in Canada. Other online tools the dealership previously adopted lacked compared to results delivered by PERQ, according to owner Tony Harris.
Additionally, Harris said he is pleased to not have experienced "cross-border" problems when adopting PERQ's web engagement technology.
"Usually, when we integrate with a vendor from another country, it doesn't go well and there are issues with the conversion and integration," Harris said. "I'm happy to say with PERQ, we haven't had any issues."