Pfaff acquires Mercedes-Benz store in Ontario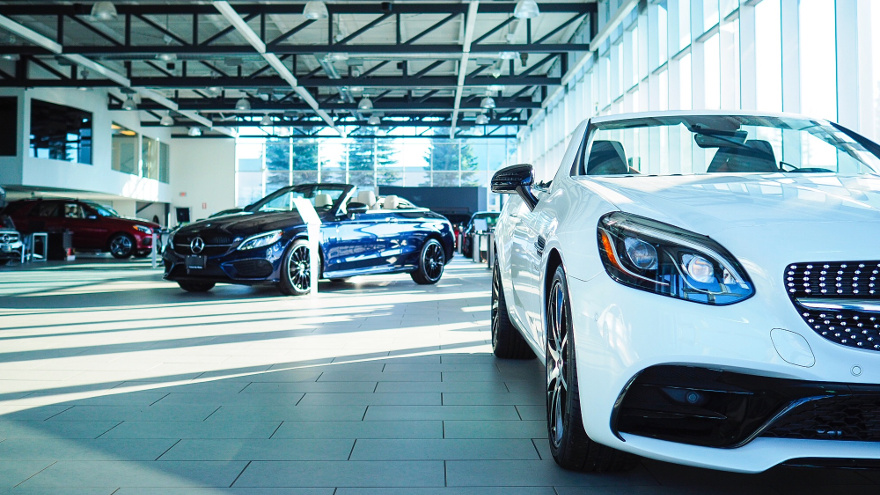 TORONTO -
Pfaff Automotive Partners has acquired a Mercedes-Benz dealership in Kitchener, Ontario, the group announced early this month.
Now named Mercedes-Benz Kitchener-Waterloo, Pfaff's newly purchased facility spans 41,000 square-feet and was last owned by Victoria Star Motors, which first launched operations at the location in 1994.
"When I was getting my start in the automotive industry, I worked with the Mercedes-Benz brand from 1982 to 1985," Pfaff Automotive Partners president and chief executive officer Chris Pfaff said in a news release. "What I learned about premium products and a premium customer experience has stuck with me, and that's just one reason I'm so excited to be involved with the brand once again."
Located at 125 Centennial Road, Mercedes-Benz Kitchener-Waterloo is an AMG Performance Center, a Mercedes-Benz van retailer and a smart retailer, according to Pfaff Automotive.
The group also said that the dealership provides both retail and commercial customers a vast selection of vehicle options that fit a variety of price ranges.
"Mercedes-Benz Canada is extremely pleased to welcome Chris Pfaff to our family of retailers," said Brian Fulton, president and CEO of Mercedes-Benz Canada. "Chris has successfully represented high luxury automotive brands across the country for many decades. With the support of a highly qualified team already in place, I am very confident that the significant level of commitment and experience that Chris brings to Mercedes-Benz Kitchener-Waterloo will ensure its sustained growth and continued success."
"I'd also like to take this opportunity to thank the Alkiers for their 25 excellent years of dedicated service at Victoria Star Motors," said Fulton.