Pfaff's purchasing model seeks to ease buyer frustrations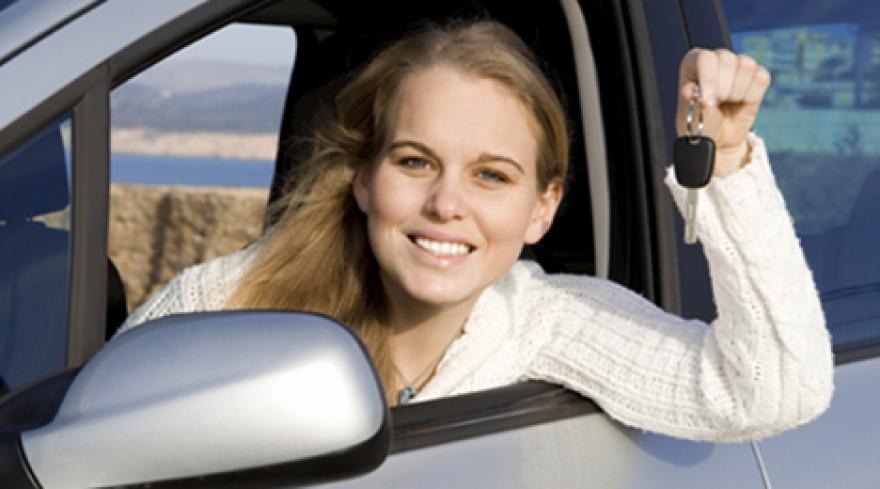 TORONTO -
A lengthy purchasing process, price negotiation, hidden fees, confusion and lack of transparency, distrust in salespeople, getting a good trade-in offer, and understanding financing options.
Those are some of what Pfaff Automotive Partners says are top auto buyer frustrations. The company has introduced a new vehicle purchasing model that it says will help those in the market for a new car eliminate some of those frustrations. Through the new purchasing model, those prospective buyers will receive "the best price first," pay no hidden fees and experience a negotiation-free process.
The company said its new Future Retail Model will change how Canadians purchase their cars. Pfaff created the model after conducting customer experience research, and the company says its new model will be faster, easier and more transparent.
Also through the program, salespeople no longer receive pay based on each deal's profit. That, according to Pfaff, means those salespeople can focus on helping customers find the right car for them.
The company's president and chief executive officer Chris Pfaff said that for 50 years, the automotive industry and how Canadians purchase cars have not changed.
"We know that those looking at buying a new car are uneasy about the whole process because of the time it takes, the lack of trust they feel when dealing with salespeople and the awkward negotiation process," Pfaff said in a news release.
Pfaff Automotive Partners, a second-generation family-owned business, describes itself as having "a reputation built over 50 years on customer service."
The company said it seeks to improve its existing customers' purchasing experience and connect with drivers who at one time were deterred by the automotive purchasing process. The company said all of its customers will see the following benefits:
— The "best price first": The company prices new and pre-owned vehicles based on market conditions and provides final pricing upfront.
— Because of that upfront, market-based pricing, buyers experience a negotiation-free process that the company says saves time and helps eliminate the friction between customers and salespeople.
— Pre-loaded and administration fees are eliminated, with everything in plain sight.
— Customers receive a written offer to buy their car, even if they do not buy a Pfaff vehicle. That offer has no strings attached and stands for 10 days or 1,000 kilometers.
— Customers have recourse, through a three-day/300-kilometer money-back guarantee on all vehicles and a 30-day/1,500-kilometer exchange policy on pre-owned vehicles. Some restrictions apply, but that recourse makes it impossible to buy the wrong car, according to Pfaff Automotive.