Pinch me: Barenaked Ladies to headline Canada Night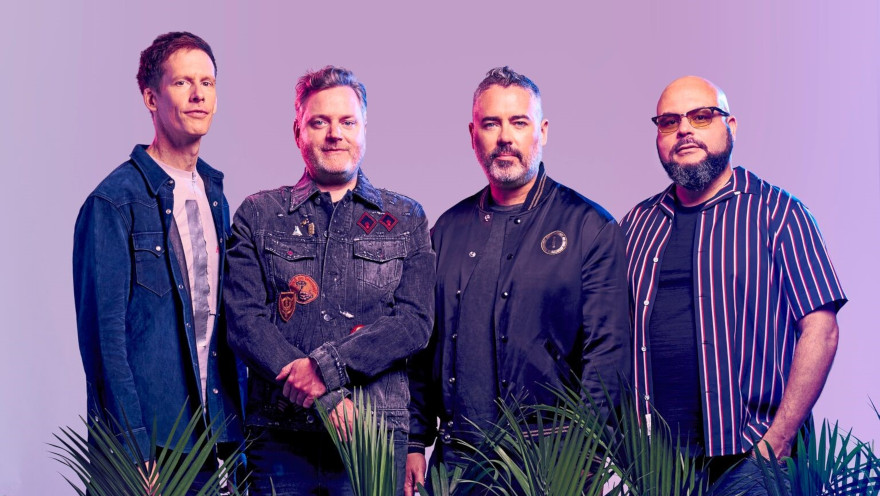 Event organizers called, and Barenaked Ladies answered.
It was announced this week that these 2018 Canadian Hall of Fame inductees and rockers extraordinaire will be performing at the "Canada Night NAD'eh" event at NADA Show 2019 in January.
"We are so excited to have Barenaked Ladies perform at Canada Night NAD'eh," event chair Lara Appleton said in a news release.
"They are a true Canadian rock band and what a better way to kick off your NADA conference than with all your Canadian friends and BNL performing live on stage," she said. "It's going to be a spectacular night."
The Canada Night event is set for Jan. 24 at The Mezzanine SF and is designed to be an unofficial kickoff to NADA for the Canadian contingent of dealers and attendees heading to the convention.
The function is attended by sponsoring vendors and is free for Canadian dealers, their spouses and teams as well as Provincial Dealer Association board members and teams. Dealer registration is set to open in early fall.
Sponsorship inquiries should be directed to Appleton at LAppleton@SCIMarketView.com.
There are currently 19 confirmed sponsors, according to organizers.
"We are happy to throw our support behind Canada Night NAD'eh and sponsor the event again," CADA president John White said in a news release. "Supporting our industry via Canada Night NAD'eh encourages camaraderie within the industry and a great way to celebrate what unites us."