PODCAST: ADESA Canada COO Trevor Henderson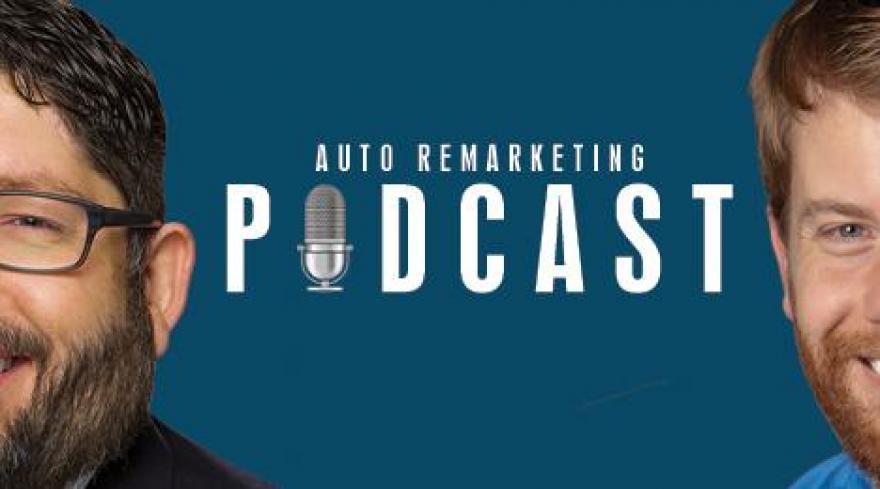 SAN FRANCISCO -
During NADA Show 2019, Nick shared a conversation with ADESA Canada chief operating officer Trevor Henderson about how the wholesale market behaved in 2018.
Along with assessing the volume migrating from Canada into the United States, Henderson also described how both dealerships and commercial consignors are making the most of their auction opportunities.
The full discussion can be found below.
The episode is a glimpse into the in-depth discussions set for the Auto Remarketing Canada Conference next month in Toronto.
The conference runs from March 19-20 at the Westin Harbour Castle in Toronto.
Download and subscribe to the Auto Remarketing Podcast on iTunes or on Google Play.
You can also listen to the latest episode in the window below.
Catch the latest episodes on the Auto Remarketing Podcast homepage and on our Soundcloud page.
Please complete our audience survey; we appreciate your feedback.