PODCAST: Alan Dickie, live from Dealer Training Tuesday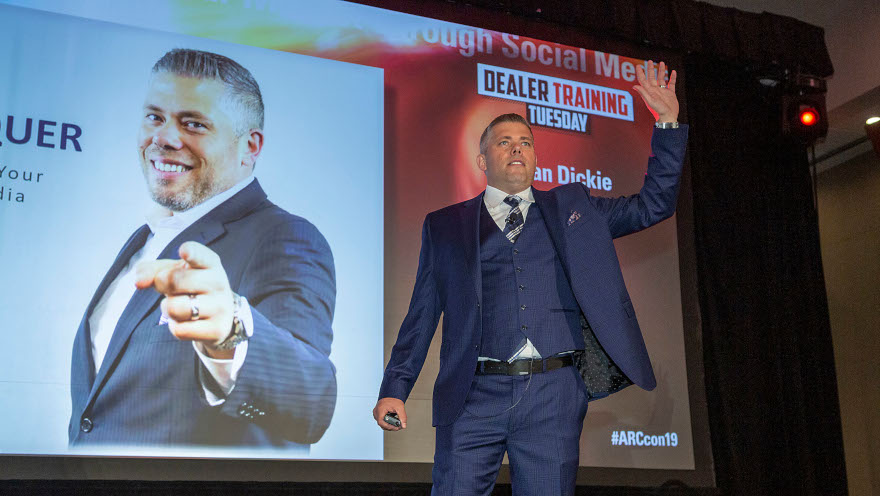 TORONTO -
In a few special editions of the show, we're sharing some of the presentations from the recent Auto Remarketing Canada Conference in Toronto. First up is Alan Dickie, who was among the presenters during the Dealer Training Tuesday portion of the conference.
The full discussion can be found below.
Download and subscribe to the Auto Remarketing Podcast on iTunes or on Google Play.
You can also listen to the latest episode in the window below.
Catch the latest episodes on the Auto Remarketing Podcast homepage and on our Soundcloud page.