PODCAST: Andrew Tai of Motoinsight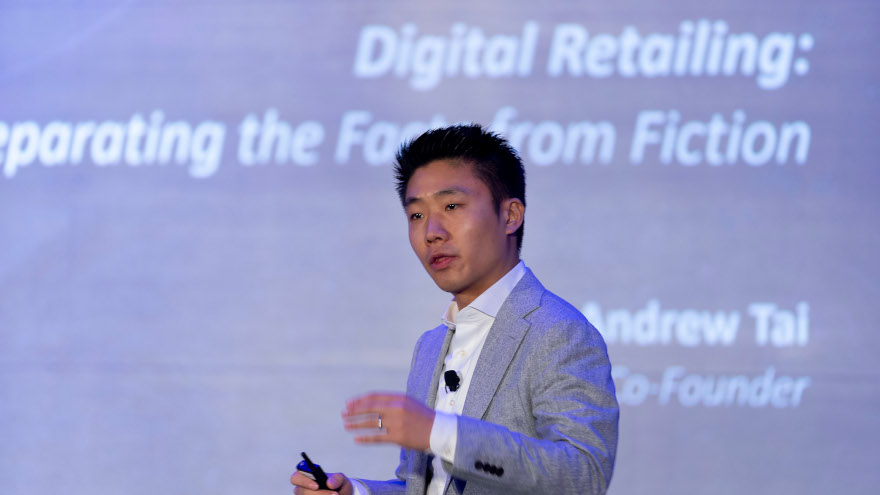 TORONTO -
In a few special editions of the show, we're sharing some of the presentations from the recent Auto Remarketing Canada Conference in Toronto.
Next up is Andrew Tai of Motoinsight.
The full discussion can be found below.
Tai will also be among the speakers at this summer's Auto Intel Summit, where he will deliver a keynote presentation on "Digital Retailing: Separating the Facts from Fiction."
Download and subscribe to the Auto Remarketing Podcast on iTunes or on Google Play.
You can also listen to the latest episode in the window below.
Catch the latest episodes on the Auto Remarketing Podcast homepage and on our Soundcloud page.