PODCAST: Austin Lavigne of JD Power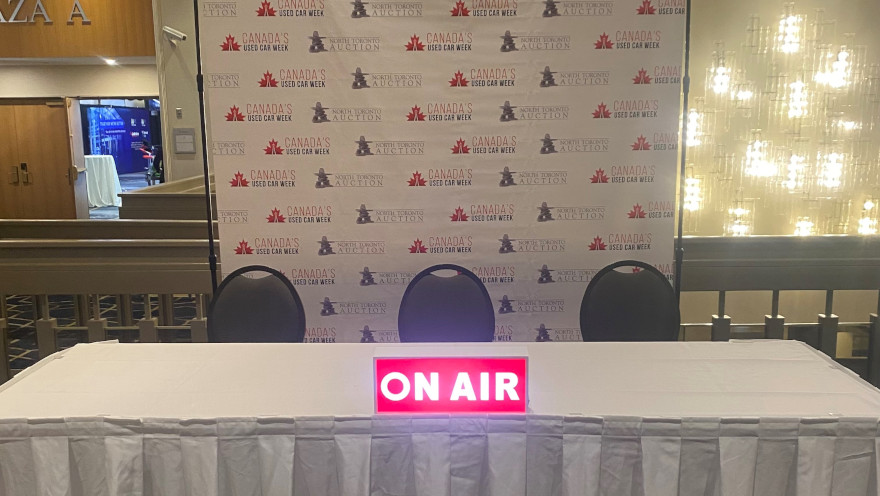 Next up on our series of shows from the Canada's Used Car Week podcast stage is a conversation with Austin Lavigne of J.D. Power's ChromeData division.
Lavigne and Cherokee Media Group senior editor Joe Overby discuss the "behind the scenes" aspect of ChromeData, electric vehicle trends, the move to "modern retailing," and much more.
Listen to the episode in the window below and stay tuned for more from Canada's Used Car Week.