PODCAST: Dealer leadership trainer & podcast host Lucinda Underwood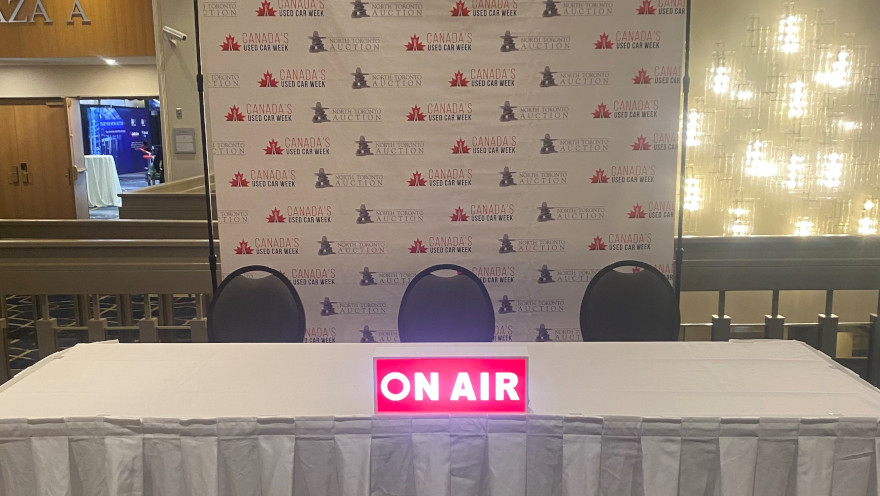 Lucinda Underwood, owner managing director of Kickstart Coaching and Consulting, joins the Canada Used Car Week Podcast Stage for this latest episode of the Auto Remarketing Podcast.
She talks with Cherokee Media Group senior editor Joe Overby about her boutique training company that specializes in sales and leadership training for auto dealerships.
They discuss her near 20-year journey in the auto industry, which includes roles in sales, management and corporate leadership, and how she developed Kickstart. Underwood also shares more about her Halifax, Nova Scotia-based podcast "Kickstart Connections" that delves into the local business community and spotlights entrepreneurs and their individual stories.
Listen to the episode in the window below and stay tuned for more from Canada's Used Car Week.