PODCAST: How a car dealer can 'DIY with APIs'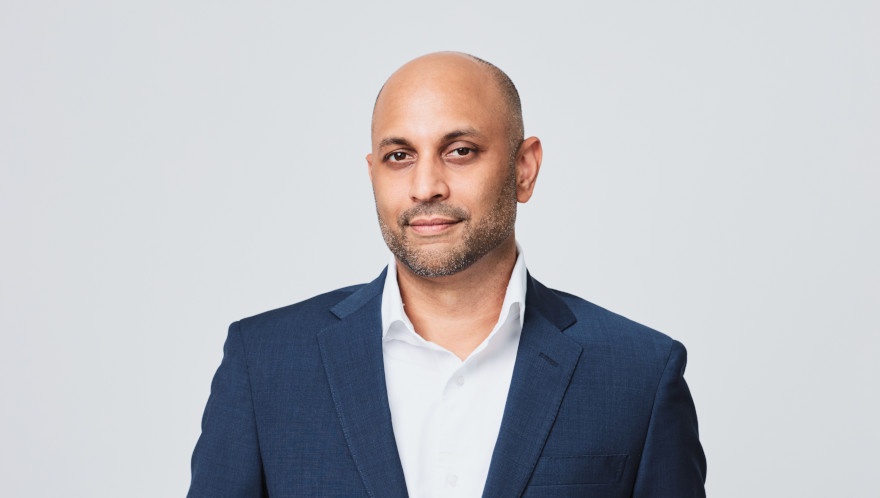 In honor of baseball heating up, send in the closer.
Atul Patel is the CEO and co-founder of Orbee, a leading provider of customer experience middleware for car dealerships. He's also the Day 1 closing keynote speaker at Canada's Used Car Week next month in Toronto.
He joins the Auto Remarketing Podcast to talk about his session on "DIY with APIs," the origin story of Orbee, how APIs can help improve the trade-in experience, other areas where API integration can help the dealership and much more.
Listen to the conversation below and learn more about Canada's Used Car Week here.