PODCAST: Improving the trade-in process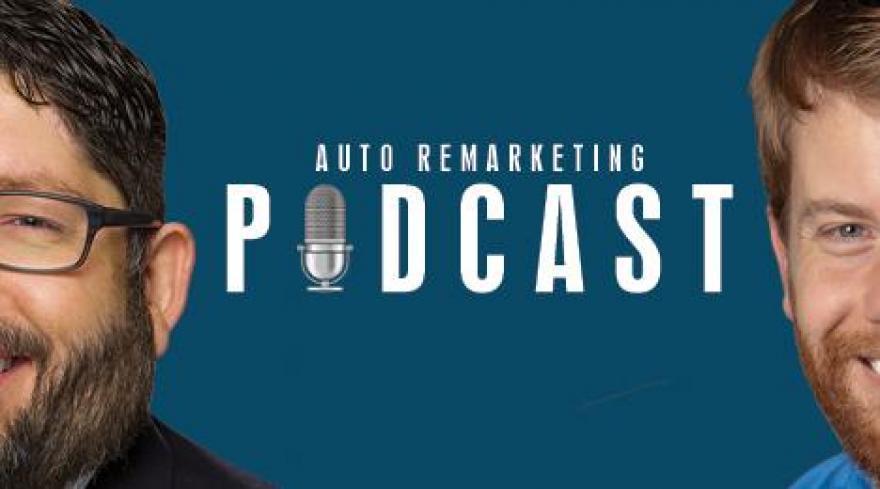 TORONTO -
At last month's Auto Remarketing Canada Conference in Toronto, Drew Harden of CARFAX Canada talks about the pain points dealers have in the vehicle trade-in process and how to address those challenges.
The conversation touches on a more collaborative trade-in process involving the customer, providing more context and what gets a trade-in offer accepted or turned down.
The full discussion can be found below.
Download and subscribe to the Auto Remarketing Podcast on iTunes or on Google Play.
You can also listen to the latest episode in the window below.
Catch the latest episodes on the Auto Remarketing Podcast homepage and on our Soundcloud page.