PODCAST: Inside the PAVE & TRADE X partnership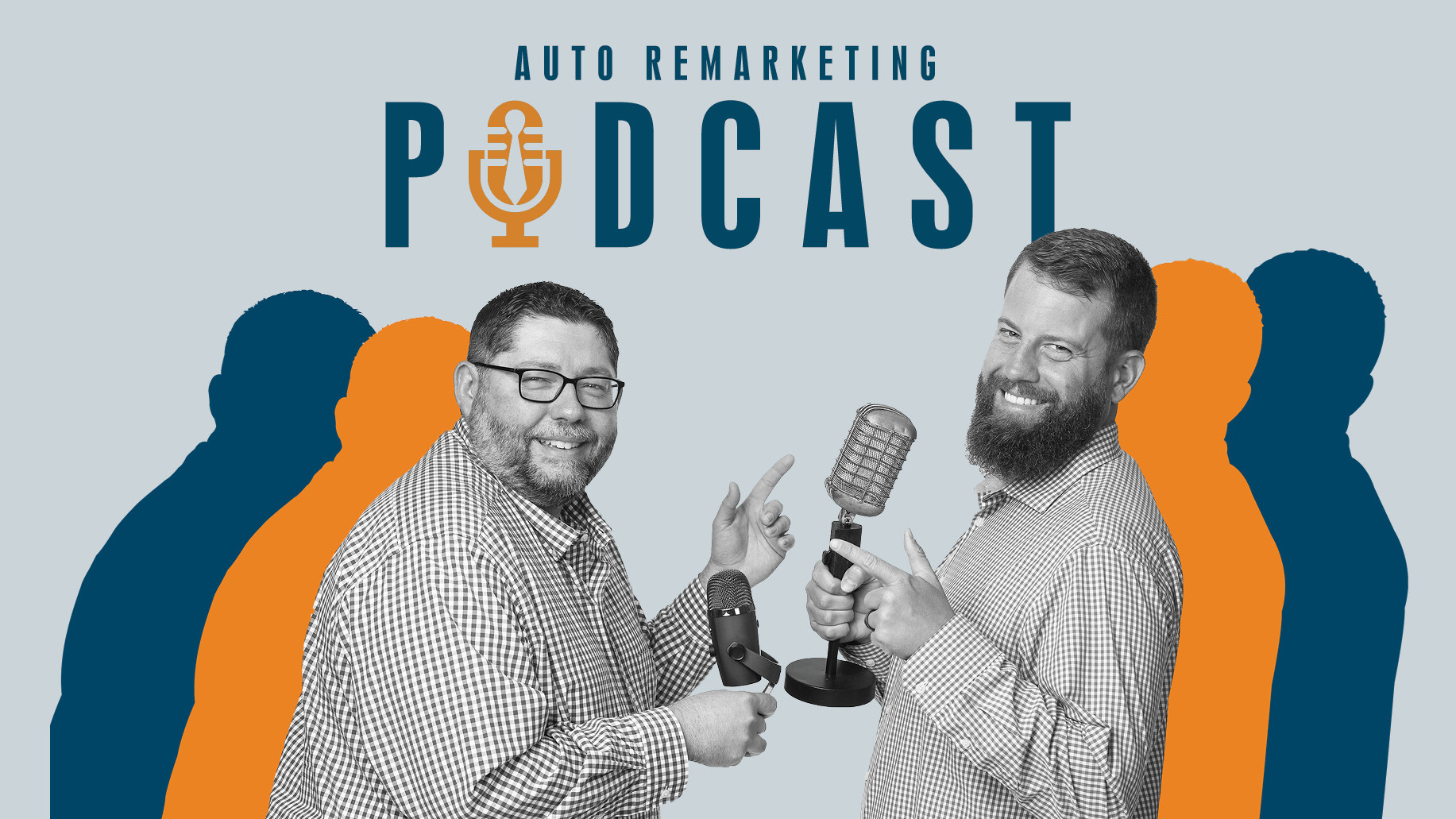 Last month, Toronto-based TRADE X, a B2B cross-border vehicle marketplace for trading vehicles globally, announced it had integrated PAVE's vehicle inspection API into its platform.
Through this integration, sellers on the TRADE X platform can easily capture inspection information and provide greater transparency on vehicles. Meanwhile, it gives dealers the ability to inspect prior vehicles prior to purchase, fostering greater buying confidence.
TRADE X chief operating officer Eric Gosselin and PAVE vice president of sales Mike Francis join the podcast to discuss this partnership, the inspection space, vehicle export markets and more.
The full conversation can be found in the window below.