PODCAST: Matt Lawson of TRADER Corp.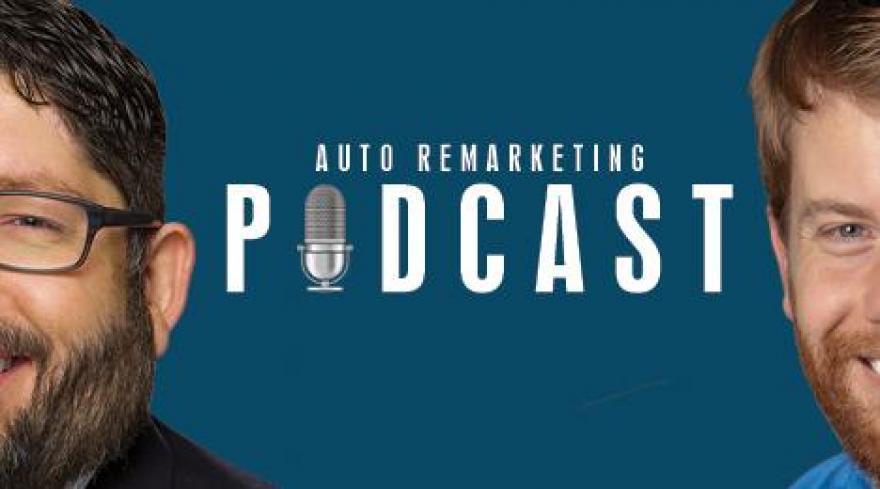 TORONTO -
On the eve of last month's Auto Remarketing Canada Conference in Toronto, we visited the headquarters of TRADER Corp., and talked with Matt Lawson, vice president of dealer software and OEM at autoTRADER.ca.
Lawson discusses TRADER's partnership with vAuto and and other potential partnership on horizon around dealer software, the company's conversations on how dealers "profile their investment into the online landscape," and more.
Plus, Matt shares how growing up an automotive family has shaped him as a professional in the industry.
The full discussion can be found below.
Download and subscribe to the Auto Remarketing Podcast on iTunes or on Google Play.
You can also listen to the latest episode in the window below.
Catch the latest episodes on the Auto Remarketing Podcast homepage and on our Soundcloud page.