PODCAST: Michael Cirillo, host of 'The Dealer Playbook'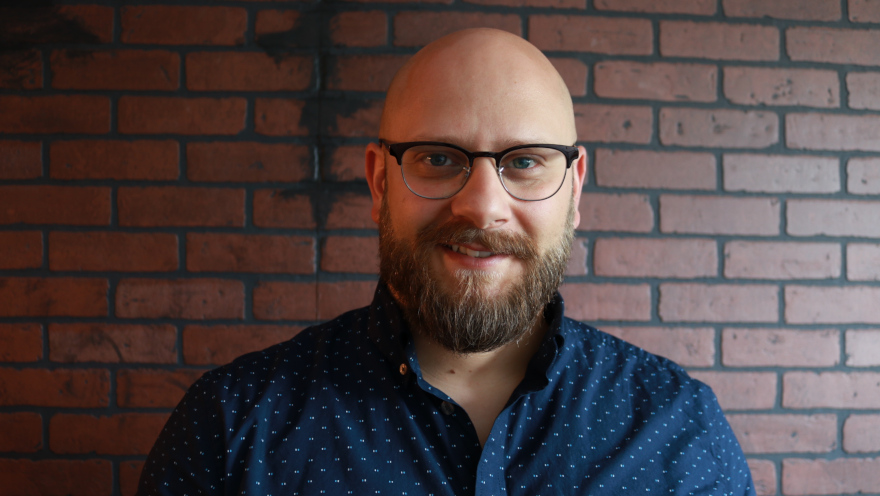 SAN FRANCISCO -
Michael Cirillo is known to thousands of dealers across Canada and 64 additional countries as the host of the "The Dealer Playbook" podcast.
Cirillo, who is also CEO of FlexDealer, will be at the Auto Remarketing Canada Conference on March 19 during Dealer Training Tuesday, with a session that will guide dealers through a process to future-proof their businesses through new technologies.
Hear a sneak peek of his session in this interview with Cherokee Media Group president Bill Zadeits, recorded at NADA Show 2019 last month in San Francisco.
Download and subscribe to the Auto Remarketing Podcast on iTunes or on Google Play.
You can also listen to the latest episode in the window below.
Catch the latest episodes on the Auto Remarketing Podcast homepage and on our Soundcloud page.
Please complete our audience survey; we appreciate your feedback.