PODCAST: Motoinsight CEO Andrew Tai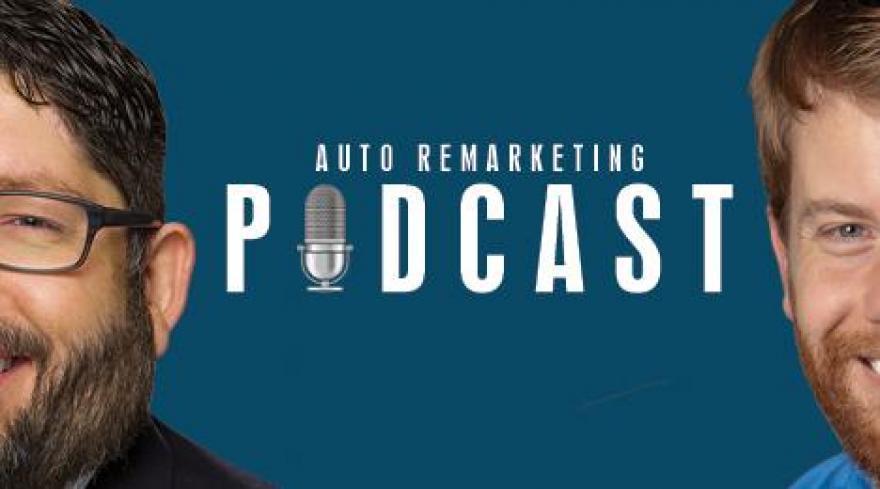 SAN FRANCISCO -
Following a packed session in San Francisco at NADA Show 2019, Auto Remarketing Canada conference chairman Bill Zadeits caught up with Andrew Tai, CEO of MotoInsight.
Tai delivered "Five Reasons Why Your Physical Store is Critical in Digital Retailing," where he laid out the seemingly contradicting but very true importance of why having a physical presence is imperative in the digital world.
Hear how technology is, at the same time, disrupting and complementing the dealer market in this podcast for a highlight of the Wednesday morning keynote session with Andrew Tai during this year's Auto Remarketing Canada conference.
Download and subscribe to the Auto Remarketing Podcast on iTunes or on Google Play.
You can also listen to the latest episode in the window below.
Catch the latest episodes on the Auto Remarketing Podcast homepage and on our Soundcloud page.
Please complete our audience survey; we appreciate your feedback.