PODCAST: PAVE founder & co-CEO Steve Southin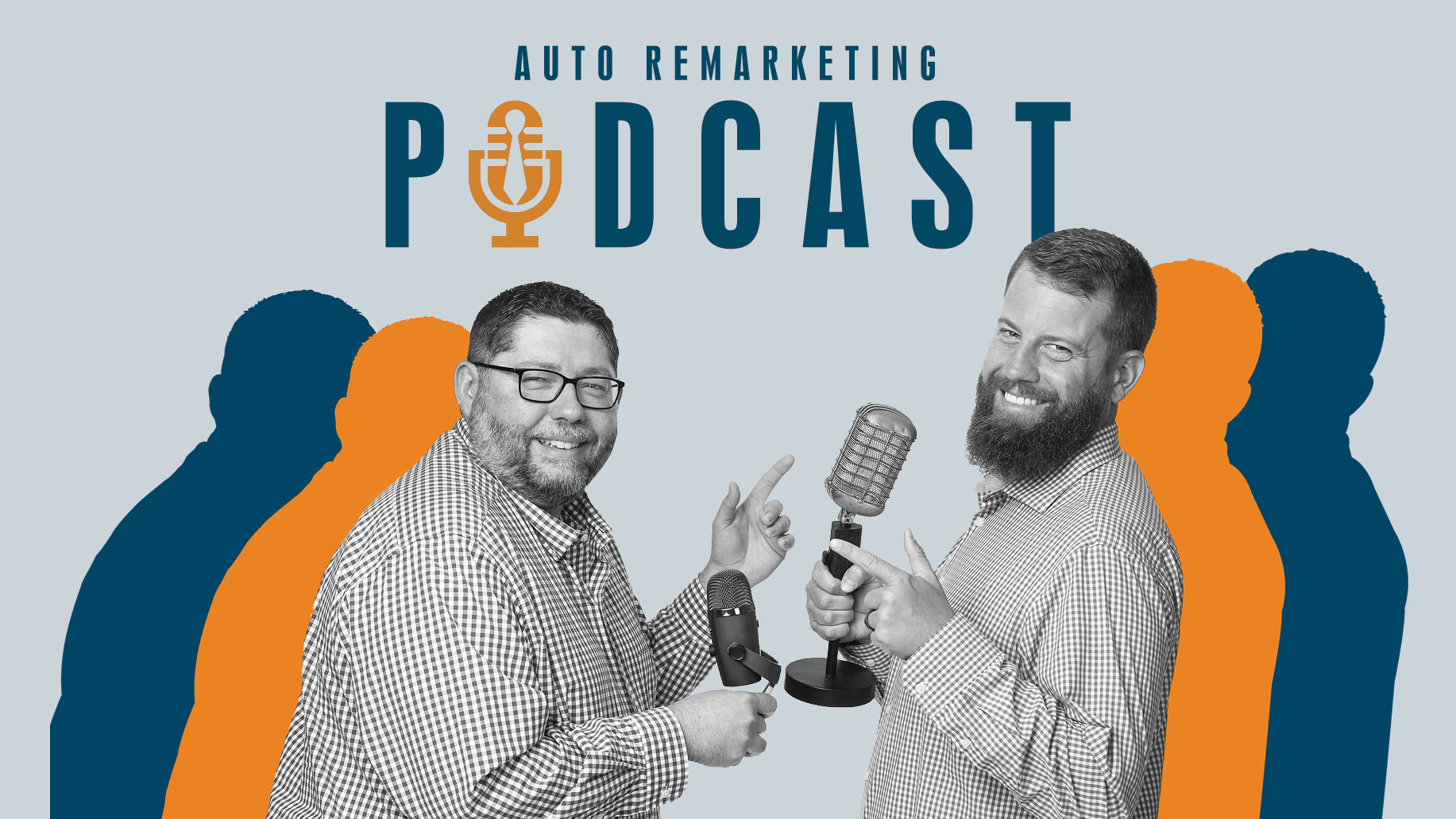 Auto Remarketing Canada correspondent Sarah Rubenoff makes her hosting debut on the Auto Remarketing Podcast, where she talks with PAVE founder and co-CEO Steve Southin.
Sarah and Steve talk artificial intelligence and its role in the development of PAVE's platform, the pain points the company aims to solve for dealers and much more.
Listen to the conversation in the window below.