PODCAST: Roger Saran & Chris Dyck of Rifco National Auto Finance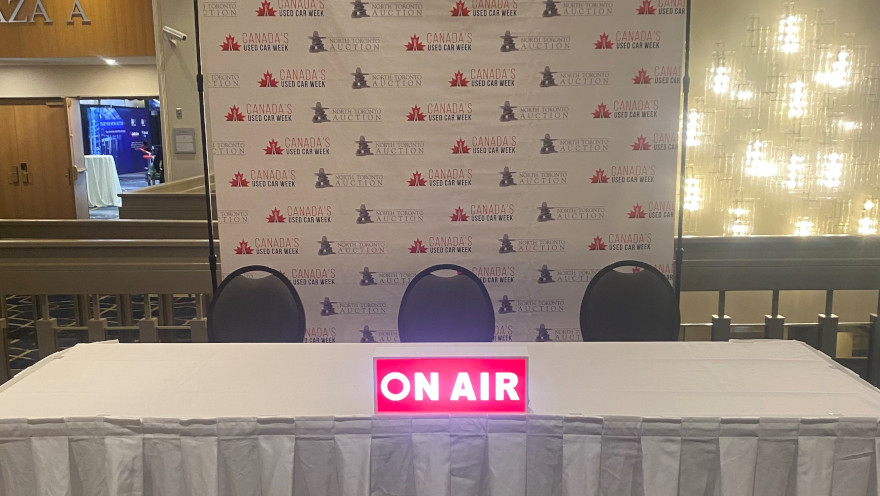 Rifco National Auto Finance president and chief operating officer Roger Saran and Chris Dyck, the company's manager of credit and dealer services, join the Auto Remarketing Podcast from the Canada's Used Car Week Podcast Stage.
They talk with Cherokee Media Group senior editor Joe Overby about the auto finance trends they're watching this year, differences and similarities in the Canadian and U.S. used-car markets, the development of online auto retail in Canada, plus much more.
Listen to the episode in the window below and stay tuned for more from Canada's Used Car Week.