PODCAST: Tatiana Siuchak of VW Credit Canada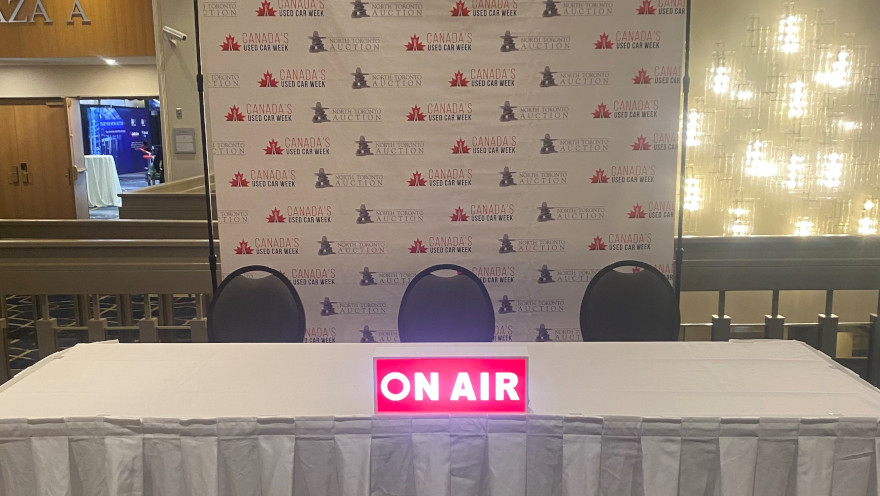 Next up on our series from the podcast stage at Canada's Used Car Week last month is a conversation with Tatiana Siuchak, technical product manager at VW Credit Canada and one of Auto Remarketing Canada's 2023 "Remarketing's Under 40" honorees.
Siuchak chats with Cherokee Media Group senior editor Joe Overby about improving the customer experience, the transition to electric vehicles and how the wholesale industry is preparing, the rapid development of industry technology and much more.
Listen to the episode in the window below and stay tuned for more from Canada's Used Car Week.