PODCAST: A view into Canada's retail car market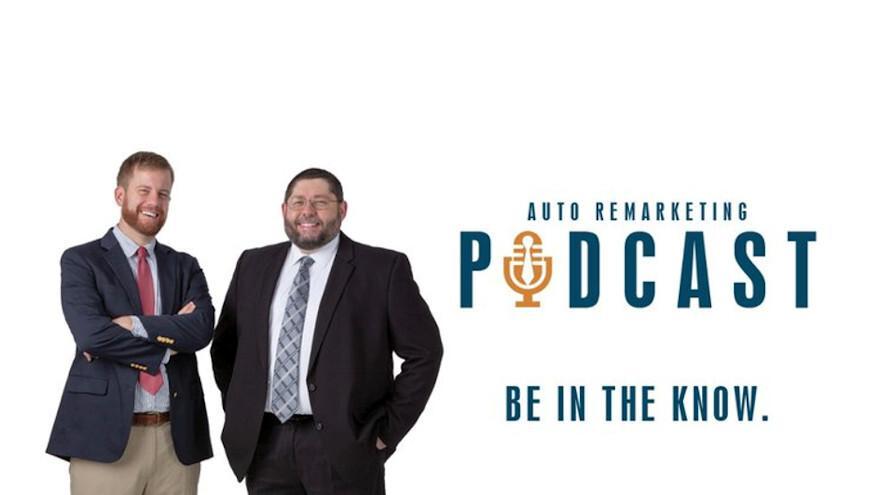 CARY, N.C. -
In this episode of the Auto Remarketing Podcast, Sam LaPointe, who is director of sales in Canada at CarGurus, joins the show to discuss some of the challenges and opportunities facing car dealers in Canada, the country's used-car market, digital retail in Canada and more.
Plus, LaPointe shares some of the learnings from a Canadian dealer panel discussion he moderated last month at CarGurus' online Navigiate conference.
To listen to the entire conversation, click on the link available below, or visit the Auto Remarketing Podcast page.
Download and subscribe to the Auto Remarketing Podcast on iTunes or on Google Play.